Lancaster County election commissioner hosts special voter registration drive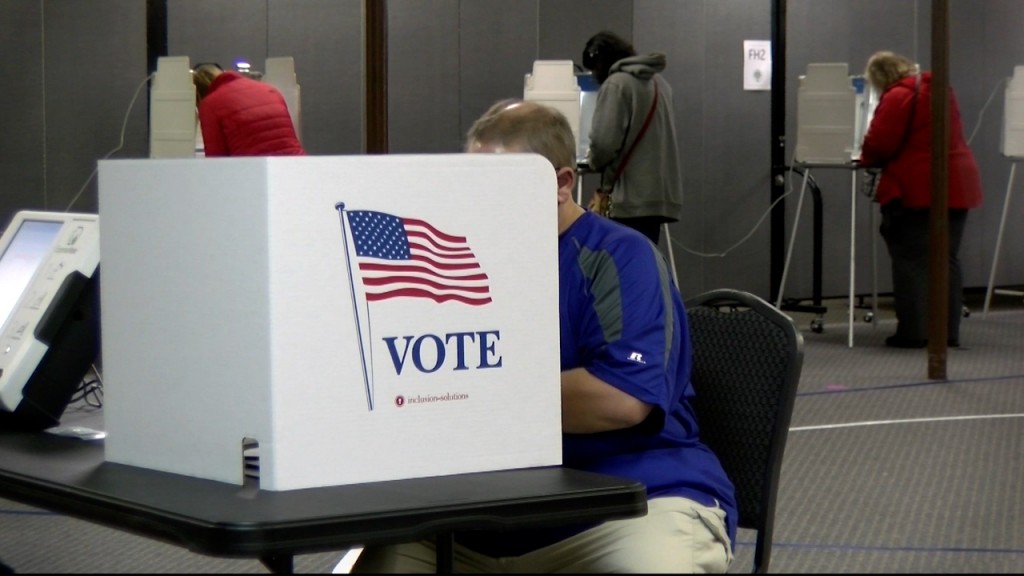 LINCOLN, Neb. (KLKN) – Lancaster County Election Commissioner Dave Shively will hold a special voter registration drive on Saturday.
Any resident of Nebraska who will be 18 on or before Nov. 8 and has moved, changed their name or would like to change their political party affiliation may register to vote at the following time and location:
Meadowlark Coffee
1624 South St. in Lincoln
10:30 a.m. to 12:30 p.m.
Voter registration is also available online, if you have a Nebraska driver's license or state photo ID, at the following link:  https://www.nebraska.gov/apps-sos-voter-registration/
You can also register through the mail.  Mail-in registration forms are available at most post offices, banks and libraries.
A voter registration form is also available on the election commission's website and may be downloaded, printed and mailed to the election commission's office.
Citizens may also register at the election commission's office, 601 N. 46th St. in Lincoln.   The office is open weekdays from 8 a.m. to 4:30 p.m.
Anyone with questions about voter registration should contact the election commission at 402-441-7311.