Lancaster County inmate found dead after one day in jail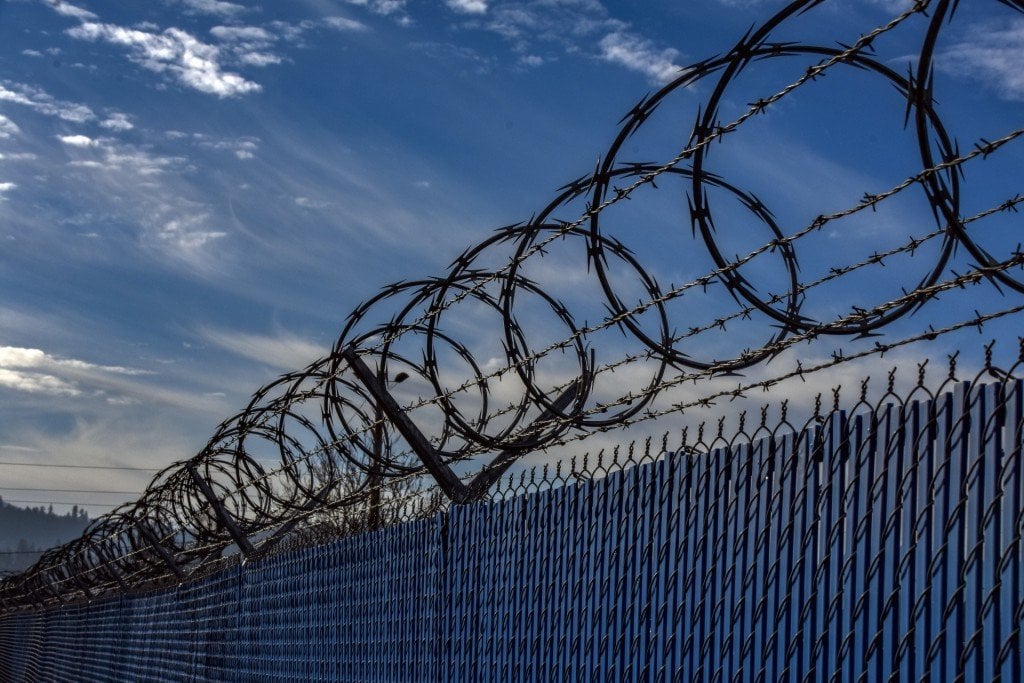 LINCOLN, Neb. (KLKN) – A Lancaster County inmate was found dead in his cell one day after being jailed.
John Hillman, 44, was found unresponsive in his cell on Thursday at the Lancaster County Department of Corrections, officials said in a press release.
Staff administered lifesaving measures until first responders arrived.
Hillman had been incarcerated since Wednesday, officials say.
As is the case whenever an inmate dies in custody, a grand jury will conduct an investigation.