Lancaster County reaches 210 COVID deaths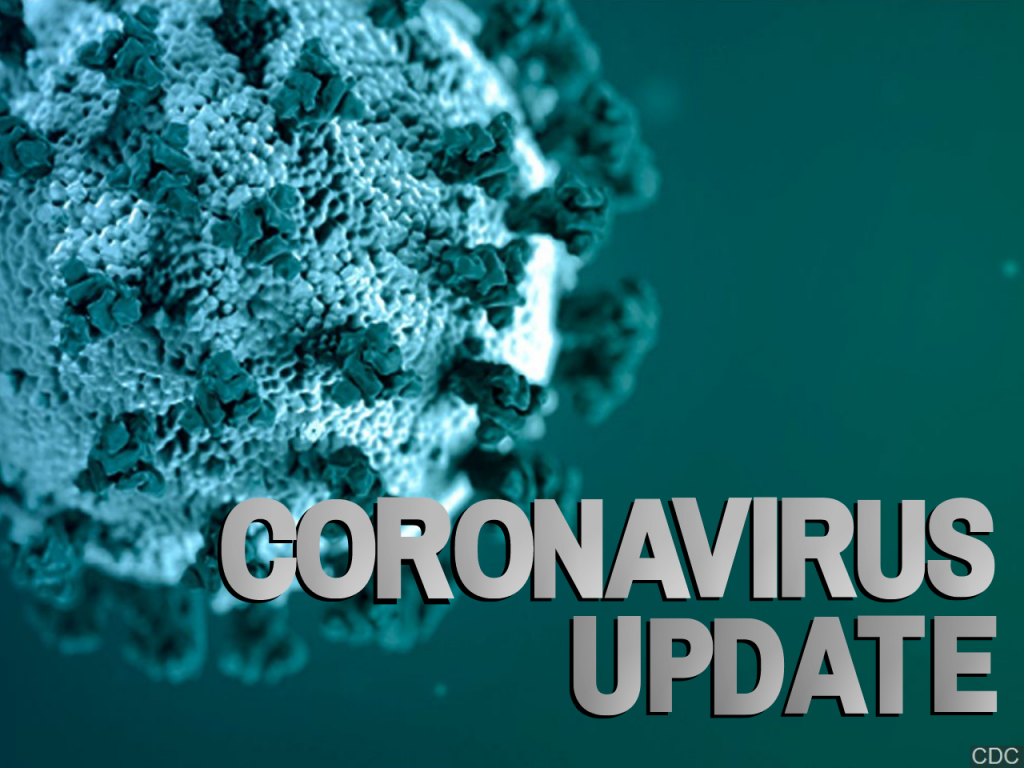 LINCOLN, Neb. (KLKN) — Wednesday, the Lincoln-Lancaster County Health Department (LLCHD) announced another COVID death in the community. This brings the total deaths to 210.
See also: A nurse shares why she will educate minorities in COVID-19 webinars
The deceased has been identified as a man in his 50s who was at home.
In addition, 66 new coronavirus cases have been reported, bringing the total to 27,322.
Nearly 11,350 people have recovered from the virus, with more than 50,250 vaccines administered.
See also: VIDEO: Risk dial drops to yellow, two more vaccination clinics
Forty people are hospitalized with COVID-19 (27 from Lancaster County). A total of four patients are on ventilators.