Lancaster County reports another COVID death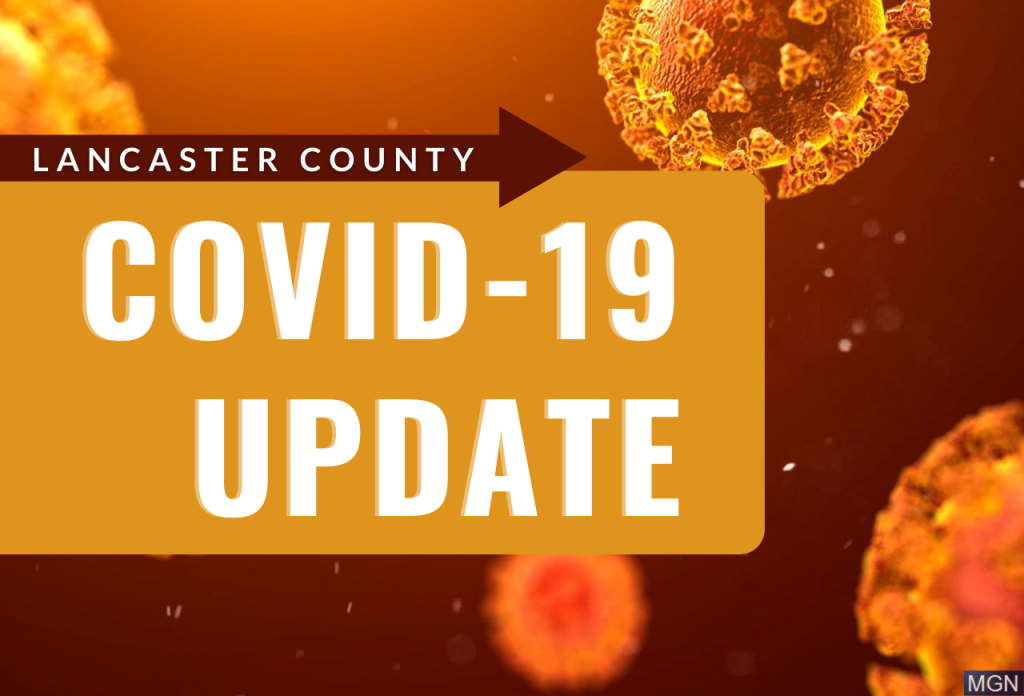 LINCOLN, Neb. (KLKN) — Today, Lincoln-Lancaster County Health Department (LLCHD) reports another COVID death.
The deceased has been identified as a man in his 60s who was hospitalized. The community death total is now up to 226.
Also, 41 new cases were reported, bringing the community total to 29,518.
MORE: Southwestern Nebraska opens COVID vaccines to all adults
More than 17,100 people have recovered from the virus and more than 160,000 vaccines administered.
LLCHD held two mass vaccination clinics last week. More than 5,000 residents were vaccinated Thursday at Pinnacle Bank Arena (PBA) and about 4,300 residents on Friday.
See also: CDC Director feels 'impending doom' over 4th COVID wave
A clinic is also being held today PBA and another this Thursday at the Lancaster Event Center.
Eighteen COVID patients are currently hospitalized (12 from Lancaster County). Three patients are on ventilators.
The weekly positivity rate has yet to be released.