Lancaster County school bucks trend & ditches masks
Despite decision by area's largest school district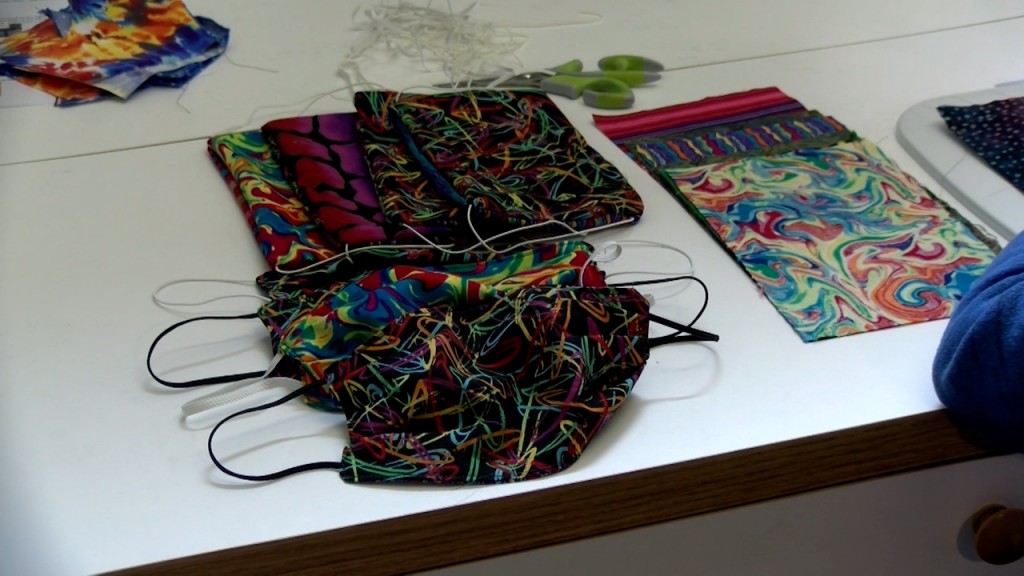 BENNET, Neb. (KLKN) – Students attending Bennet Elementary will not have to keep masking up when they return from winter break next week.
District OR1 Schools shared the news with families yesterday, saying masks are still encouraged but will not be required for now.
In addition to dropping the mandate on campus, face coverings will no longer be required while riding buses as well.
This all comes a week after the Lincoln-Lancaster County Health Department dropped its Directed Health Measure.
Lincoln Public Schools already announced plans to continue the requirement for all of its elementary campuses.
However, LPS middle and high schools are losing the mandate.