Lancaster County Sheriff's Office launches podcast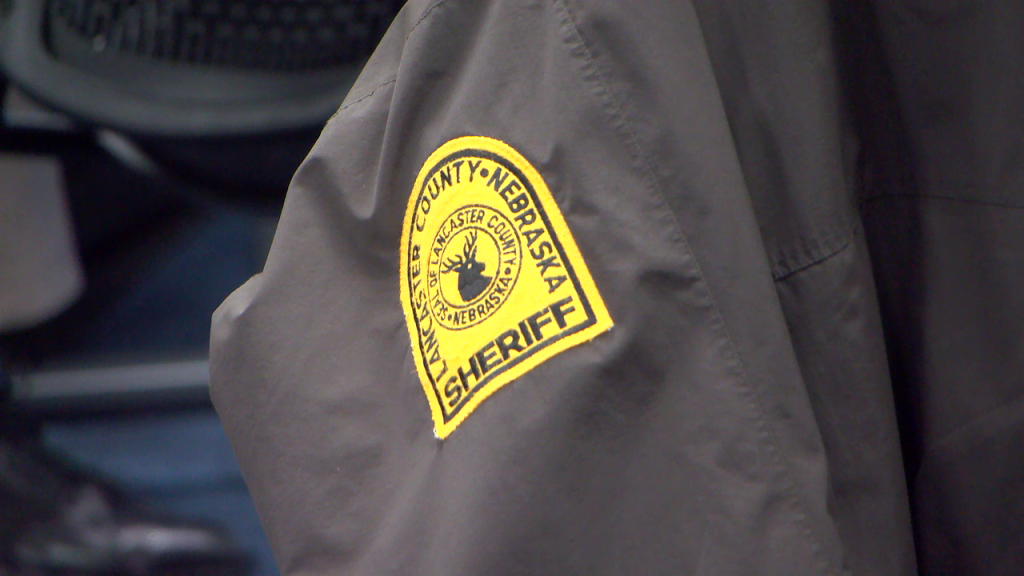 LINCOLN, Neb. (KLKN) – The Lancaster County Sheriff's Office is dipping its toes into the world of podcasting.
The sheriff's office announced Monday that "The 902 Podcast" will feature guests and topics on public safety matters impacting Lancaster County.
In a short preview posted to Twitter, Capt. John Vik said the podcast will highlight news, cases and the people working at the sheriff's office.
The show will be available through Anchor, Spotify and Apple Podcasts.
🎙 We started a podcast! Available now for an inside look at @LSOnebraska on @anchor, @SpotifyUSA, & @ApplePodcasts. Episodes will feature topics & guests related to public safety issues impacting @LancasterCoNe. Follow & subscribe for future episodes! https://t.co/hOoJoFZUG5 pic.twitter.com/bmCRypL04X

— Lancaster County Sheriff (@LSOnebraska) March 6, 2023