Lancaster County Sheriff's Office mourns loss of retired police dog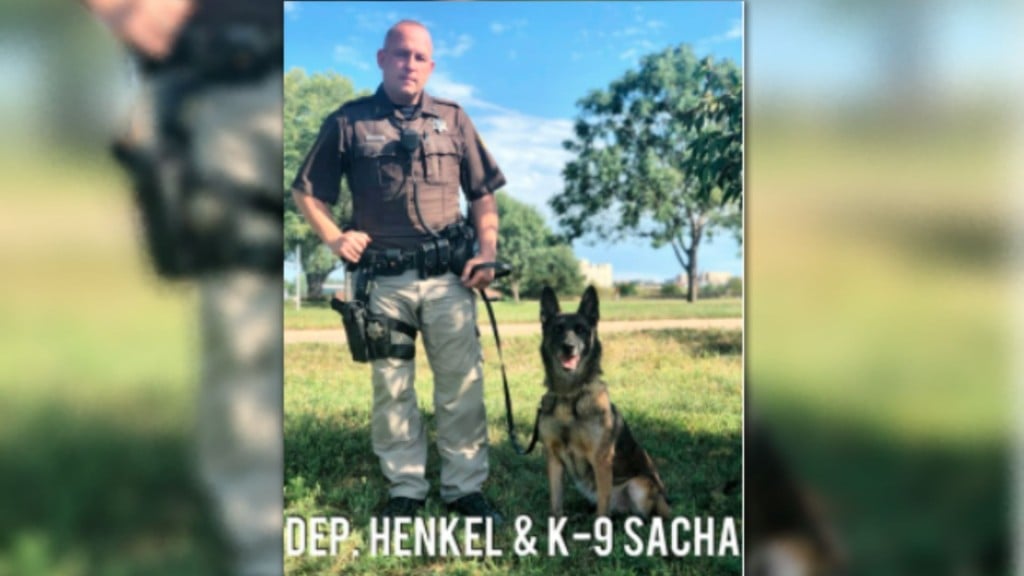 LINCOLN, Neb. (KLKN) – Sacha, a Lancaster County Sheriff's Office K-9 who retired a month ago, died unexpectedly over the weekend.
Sacha had been staying with her handler when a tumor ruptured and she died.
In 2012, she began working with Tactical Response Unit and patrol.  Sacha spent the last 10 years patrolling on the interstate with drug interdiction and criminal interdiction.
"She was a good dog and she will be missed," said the sheriff's office.