Lancaster County's COVID-19 risk dial stays in elevated yellow for third straight week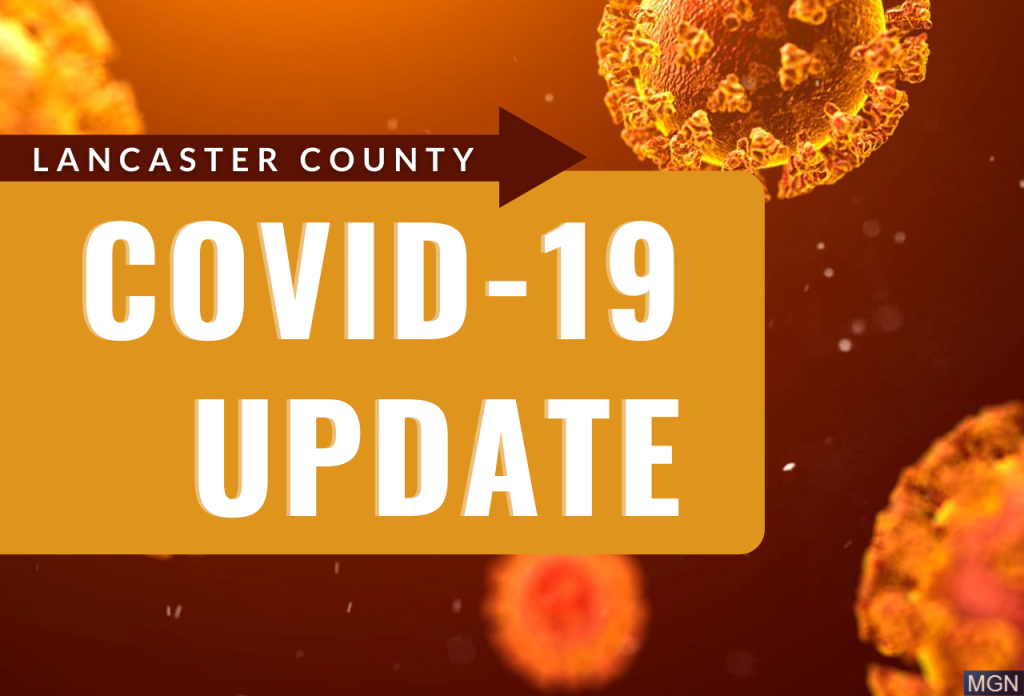 LINCOLN, Neb. (KLKN) – As COVID-19 cases dipped over the last week, the Lancaster County risk dial will remain in elevated yellow for the third straight week.
The Lincoln-Lancaster County Health Department announced Tuesday that the risk dial will not be moving up this week.
Cases slightly decreased from 502 to 496 from the previous week.  The seven-day rolling average of hospitalizations also decreased, going from 28.4 last week to 26.7 as of Saturday.
Right now, Lancaster County hospitals are housing 31 COVID-19 patients.
The health department reported a 24% decrease in virus particles found in wastewater.
Despite those decreases, the positivity rate jumped from 16.7% to 18.6% in the week ending on June 11.
The county's public health guidance can be found at covid19.lincoln.ne.gov.
The health department said it is waiting for a shipment that will include the newly approved vaccine for children under the age of 5.
The Centers for Disease Control and Prevention announced Sunday that it approved the vaccine for young children.