Lancaster Event Center is open for any livestock in need of shelter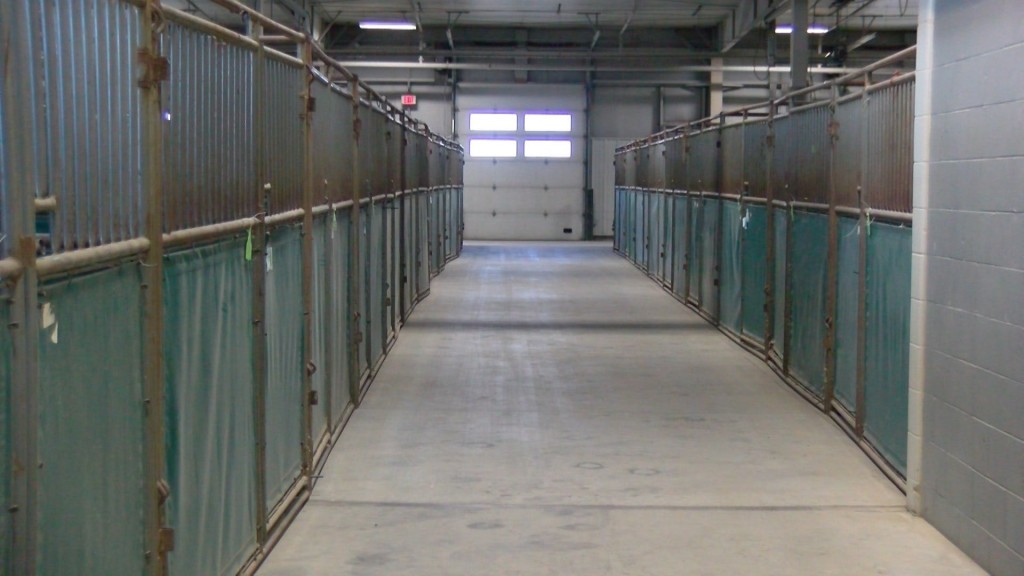 The Lancaster Event Center says their doors are open for any farmers or ranchers with livestock who are fleeing flood waters.
"We can handle horses, cattle, calves, alpacas, goats, sheep, pigs, even rabbits and poultry," said Amy Dickerson, Managing Director, Lancaster Event Center.
The event center says they've been receiving inquiries to see if their storage barns would be available.
They are open for anyone in need.
No animals have arrived yet, but that could soon change.
"We're leaving the pets to the Capital Humane Society, they've got room, and some other facilities, but we're open for livestock, we want the community to know, this is there place, and were open for them," said Dickerson.
The event center is also taking in hay donations.
They are being dropped off in the parking lot.
If you'd like to donate text the number 402-429-1950.
For any other questions, visit their website at www.lancastereventcenter.org.