Lancaster Event Center launched first expo of the new year
The first expo of 2021 brought a lot of camouflage with it.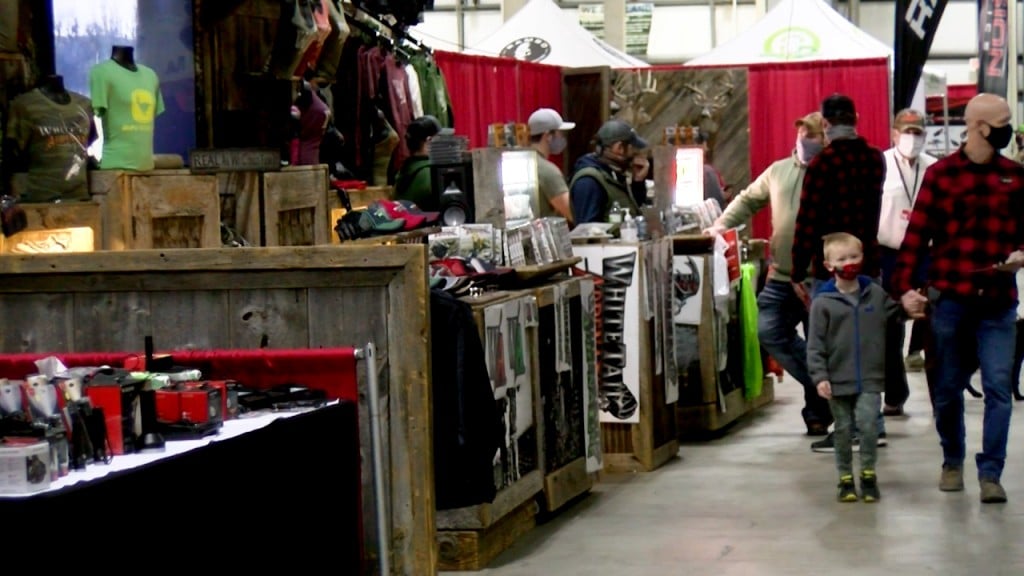 LINCOLN, Neb. (KLKN) – The Lancaster Event Center kicked off its first trade show of the year this weekend with health and safety adjustments, they started off 2021 with the Nebraska Deer and Game Expo.
"It's been going great, we have been a little down in attendance, but the folks that are coming out are very serious and engaged," Amy Dickerson, the Managing Director of the Event Center said. "Maybe their visits are a little shorter, but they are all working with us on the face coverings, distance and all that."
This is the first trade show the Lancaster Event Center has done in several months, after being shut down for a second time back in November when the COVID risk dial moved into the red. LEC worked with the Health Department to make sure the hunting expo ran safely and smoothly.
Up next, the Nebraska AG expo, the international agriculture and farming show, a big event for the Lancaster Event Center.
"It's the second largest farm show in the country and that's a huge impact, a big part of Nebraska's economy," Dickerson said. "One out of four jobs is directly tied to agriculture, so we are really pleased to get that here, all nine acres used indoors, they use every building."
The Nebraska AG Expo is scheduled for February 23rd-25th, you're encouraged to check online for tickets and any changes for future events.