Lane closures on 84th Street in Lincoln begin on Monday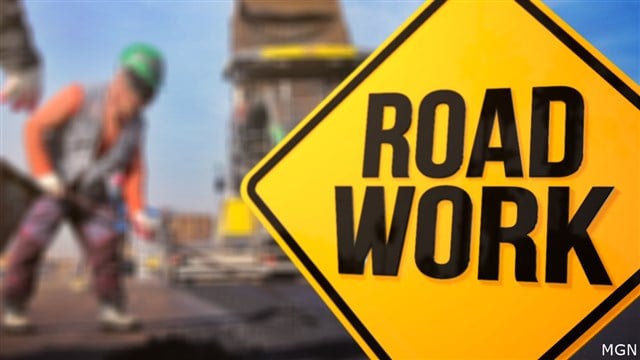 LINCOLN, Neb. (KLKN) — South 84th Street from Sandalwood Drive to O Street will have multiple lane closures, starting on Monday.
The northbound and southbound outside lanes will close as part of the Lincoln on the Move street improvement project, according to a Lincoln Transportation and Utilities Department press release.
The sidewalk on the west side of 84th will also be closed.
The Lincoln on the Move project includes a mill and overlay of the existing surface and concrete repairs.
The project is scheduled to be completed in the fall.
Lincoln on the Move is a six-year investment effort to improve the streets of Lincoln.
An additional $94 million will be dedicated to street projects through 2025.
Alternate routes are encouraged by travelers, who are urged to use caution around the work zone.
Project dates may change due to weather and unforeseen circumstances.