Last farmers market of the year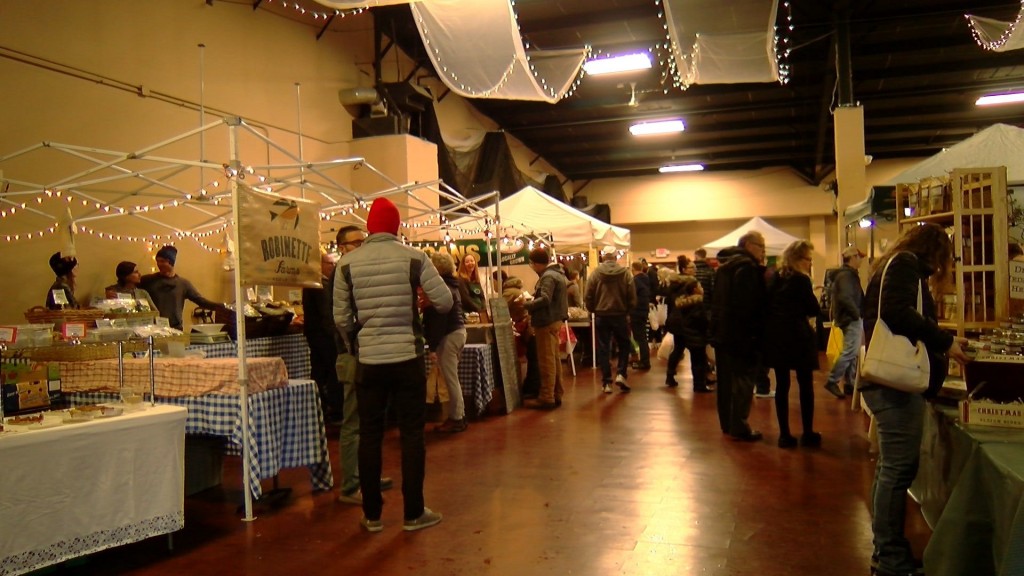 The last farmer's market of the year happened today at Park Center's Banquet Hall.
Customers could enjoy live music and support local farmers and business owners.
One seller says the market is unique because its inside and customer interaction is more personal than going to a grocery store.

"Excellent day today, the weather is perfect really for it and people are out its great for these farmers who've been able to grow stuff because there's really food that continues past that last farmers market," Beaver Crossing owner, Kat Davis said.
One could buy fresh produce, lunch, and desserts.
For sale were foods like honey, beef jerky, desserts, and all are made from local entrepreneurs.
This was the last Sunday farmers market until next spring.