Latest coronavirus update for Lancaster County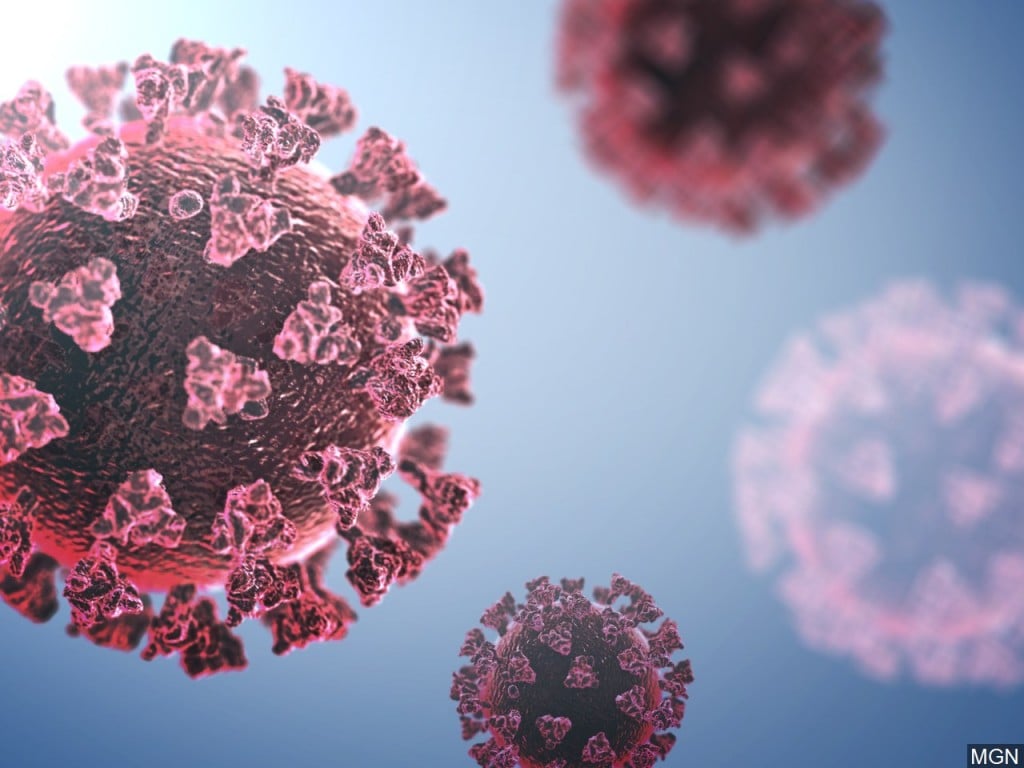 LINCOLN, Neb. (KLKN) — Here are the latest COVID-19 numbers in Lancaster County as of Monday, September 28.
The Lincoln-Lancaster County Health Department (LLCHD) announced 52 new confirmed cases as of today, bringing the community total to 6,346. The number of deaths remains at 24, and recoveries are up to 2,435.
The overall positivity rate for the county is up from 8.3 to 8.4 percent.
Nebraska's positivity rate has also increased from 9.7 to 9.8 percent.
Symptoms of COVID-19 include fever, cough, shortness of breath, repeated shaking with chills, repeated muscle pain, headache, sore throat, new loss of taste or smell.  If you have symptoms, please get tested.  Testing is now open to all Lancaster County residents by appointment only.