Law enforcement cracking down on drunk drivers this holiday season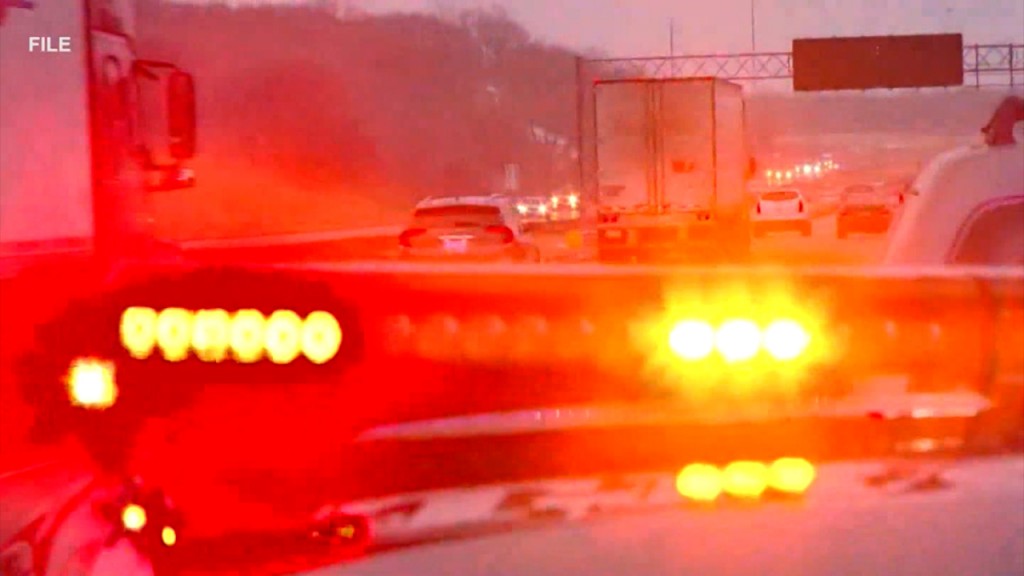 LINCOLN, Neb. (KLKN) – While the holiday festivities are in full swing, law enforcement agencies across Nebraska are preparing for a busy holiday weekend.
The Lincoln Police Department is one of them who will be cracking down on drunk drivers.
"We do try and staff additional officers on the street, predominately around holidays, so Christmas, New Year's. Really, we're just trying to be a visible presence to hopefully deter, but definitely make apprehensions if needed," Sgt. Chris Vigil, with LPD, said.
Lincoln Police have seen their fair share of DUI investigations this year. In September, LPD pulled over 20 drunk drivers just in one weekend.
And troopers with the Nebraska State Patrol have made 1,155 arrests in 2021 for motorists driving under the influence. They say 37 of those were from the last 10 days.
NSP will also have more troopers on staff in certain parts of town with the most activity until January 1st, looking for signs of a drunk driver.
"Driving on the shoulder. We call them slow rollers, people that are driving well below the posted speed limit, people that are also speeding, not paying attention to the speed limit," Sgt. Rob Pelster, with the Nebraska State Patrol, said.
So far, NSP has made more DUI arrests this holiday season compared to last year, and the "Drive Sober or Get Pulled Over" campaign hasn't even ended.
Troopers made 41 DUI arrests during the holiday grant last year.
"One bad decision could do really bad things for a lot of people, bottom line, it's just not worth it," Pelster said.
Officers are urging Nebraskans to plan ahead for their celebrations and don't get behind the wheel if they're drinking.=
"If you're going to drink, just play it safe, call a taxi, call a ride, call an Uber, call a Lyft, call whatever service you need," Vigil said. "Please don't drive, don't chance it, even one or two beers could be enough to put some people over the legal limit to drive."