Lawmakers work to redraw political boundaries in Nebraska
How the lines land could impact your voice and your vote.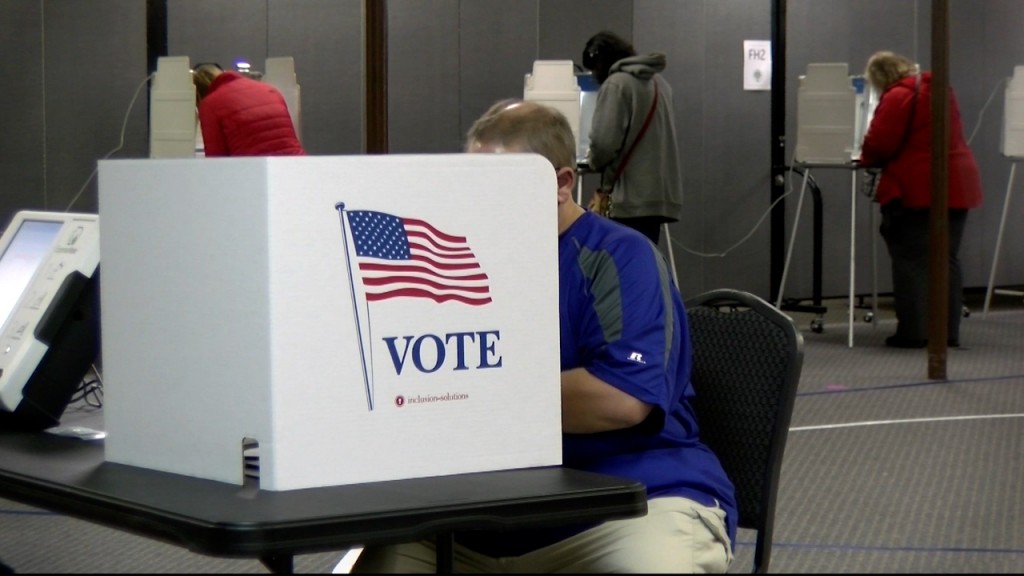 LINCOLN, Neb. (KLKN) — Nebraska lawmakers are working on a contentious issue, redrawing the state's political boundaries.
Legally, redistricting has to happen every 10 years according to the census in state. How the lines land could impact your voice and your vote.
"Public hearings, that is really going to add to the transparency," said Sen. Tom Blaise of Albion. "This truly is the opportunity for Nebraskans to weigh in. Let us know what they think." 
Last week, the redistricting committee released its initial plans. 
Right now one of the main sticking points is what to do with Omaha. Democrats want to keep it whole. Republicans would like to see it split between two districts. 
For the congressional map, Briese says it's time to divide Douglas County.  
"Because that is because at some point here we're going to have to, maybe not," said Briese. "It's quite possible we're going to have to split up Douglas County, and following the next census, if not the next census after." 
Senator Carol Blood of Bellevue said that one map looks fair and another not so much but did not name which map. She hopes Nebraskans speak up if the redistricting looks unfair to them.  
"If something looks wrong to you and your get maybe a district is done in a way that does not look like it was even like cut, or if it cuts through a neighborhood or maybe a district that pertains to a certain culture or value of, then you should be concerned," said Blood. 
Senator Briese says he hopes minimal change happens for the legislative maps, only accommodating to the population shifts. 
"Try to preserve the core of existing districts try to preserve communities of interest, and that means not pulling a, a legislative district from the southwest part of Nebraska and putting that in what is more of an urban/suburban area," said Briese. 
Danielle Conrad of ACLU Nebraska says avoiding data from political parties and incumbent research will be key in keeping the process fair to voters. 
"Redistricting is not about candidates, and it's not about incumbents; it's about voters," Conrad said. "That's what we have to center, that's what we have to focus on, that's what we have to get right." 
Final decisions on redistricting will be held in executive sessions.  
Three public hearings are scheduled for this week in Grand Island, Lincoln, and Omaha. Black Votes Matter will also host its meeting in north Omaha on Tuesday. 
September 14 at 1:30 p.m. -Grand Island, Central Community College, Room 555, Health Science Education Center,

3134 W. Hwy 34

 

September 14 at 6:00 p.m. – Omaha, Fabric Lab 2514 N. 24th St. with Black Votes Matter 

September 15 at 9:00 a.m. – Lincoln, Nebraska State Capitol, Room 1524,

1445 K St.

 

September 16 at 10 a.m. – Omaha, Scott Conference Center,

6450 Pine St