LCL asks you to select a book for the city-wide book club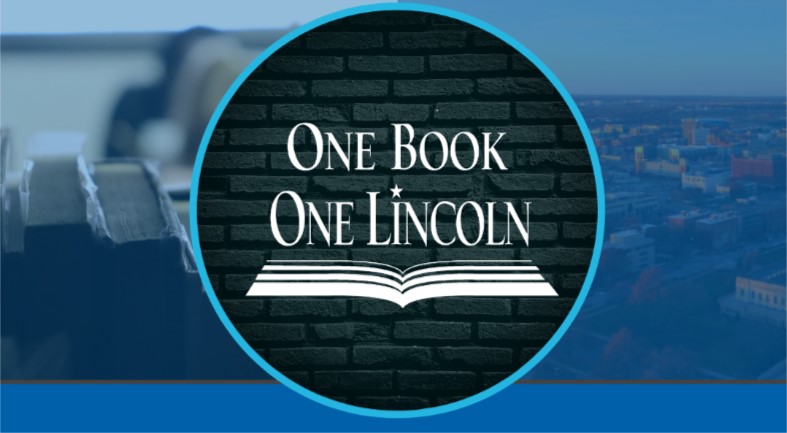 LINCOLN, Neb. (KLKN) — The deadline to vote for Lincoln City Libraries' (LCL) One Book – One Lincoln title is Friday, July 31.
Vote below!
The finalists are:
"Bad Blood: Secrets and Lies in a Silicon Valley Startup" by John Carreyrou
"Dear Edward" by Ann Napolitano
"The Dutch House" by Ann Patchett
These books were chosen from a list of 259 nominations by 18 community readers. One Book – One Lincoln is a community reading project, sponsored by LCL since 2002 to encourage reading and dialogue.