LES brings back Zoo Lights event for 2021
The event runs from 5:30-9 p.m. Nov. 26 to Dec. 30.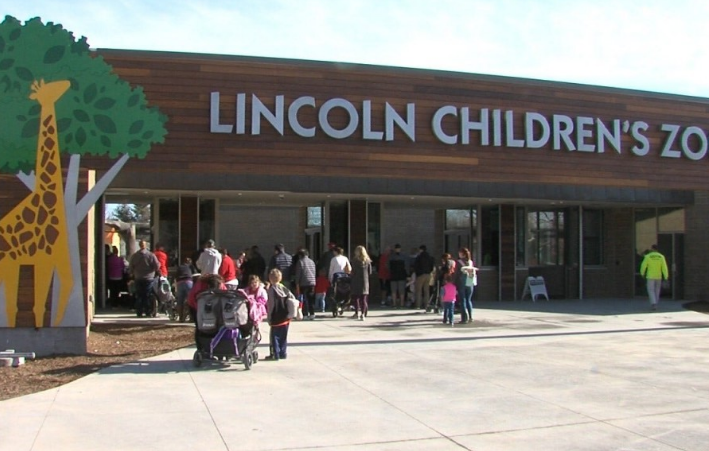 LINCOLN, Neb. (KLKN) – LES will be bringing back Zoo Lights at the Lincoln Children's Zoo for 2021, beginning on Nov. 26.
During the event, LES will provide attendees to engage with volunteers who can provide energy-related tips.
"While enjoying all your favorite attractions this year, we invite you to learn a little more about ways you can save energy, too," said McKenzie Ferguson, education and outreach specialist at LES.
The light show goes from 5:30-9 p.m., beginning on Nov. 26 and running till Dec. 30. During this time frame, LES will host five Energy Nights at the zoo.
Dates for the Energy Nights at Zoo Lights:
Friday, Dec. 3
Friday, Dec. 10
Friday, Dec. 17
Saturday, Dec. 18
Wednesday, Dec. 22
The Lincoln Children's Zoo will work with the Lincoln-Lancaster County Health Department and will follow all health mandates required at the time of the event.
Reserve tickets at LES.com/ZooLights.