LES crews depart Lincoln for Hurricane Dorian relief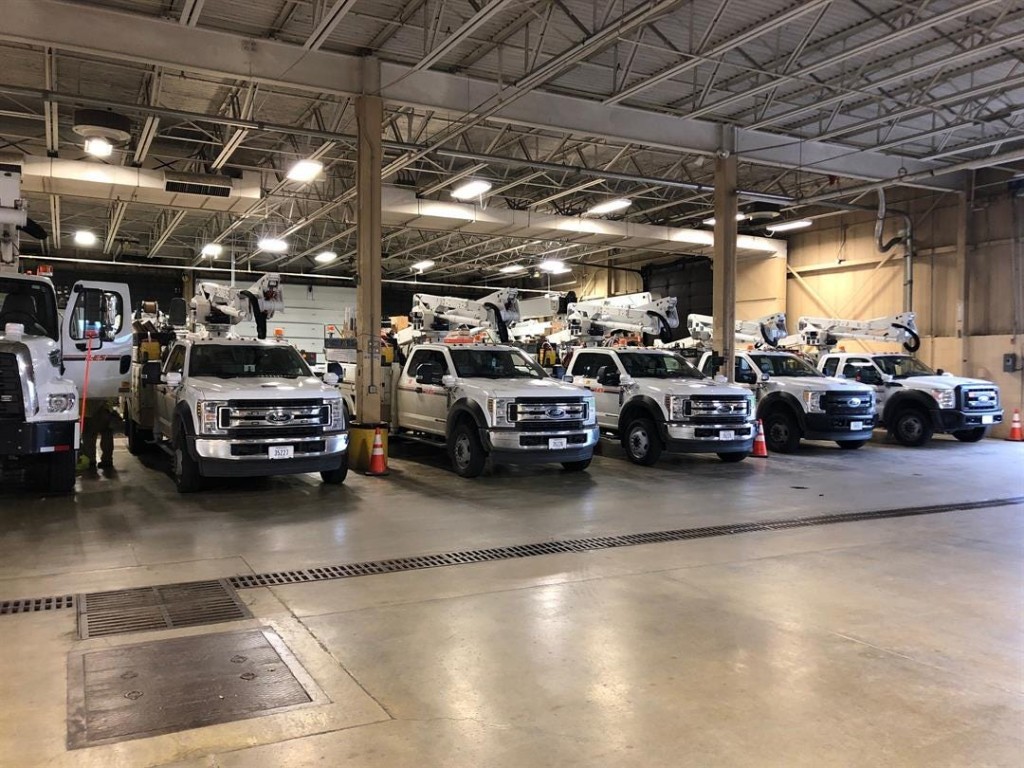 After several delays and cancellations, LES crews will depart Lincoln at 8 a.m. to aid with power restoration in areas of Florida affected by Hurricane Dorian.
14 crew members will head to the New Smryna Beach area.
The crews were called to service Sunday evening.
We have a reporter on scene and will bring you more on what LES will do once in Florida in our newscasts throughout the day.