UPDATE: power restored to LES customers in northwest Lincoln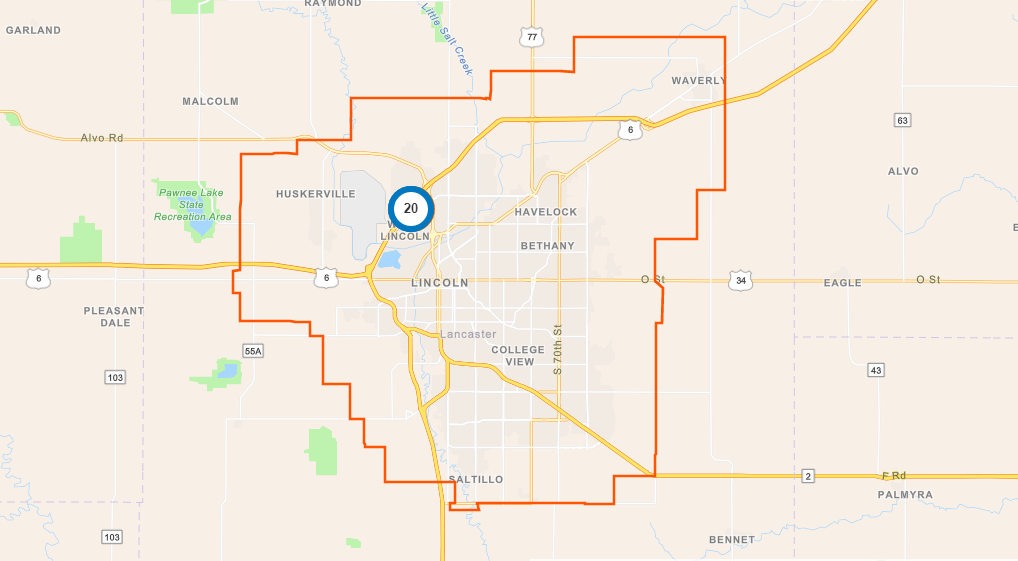 Power has been restored to LES customers after a brief outage this morning.
Customers with Lincoln Electric Systems in the northwest Lincoln area near 1st and Superior were reporting power outages Friday morning between 4:30 and 6:00.
The outage map showed that more than 2,000 residents were being impacted. Now it is reporting 0.
Channel 8 has reached out to LES to find out the cause of the outage.
This is a developing story, we will update as information becomes available.