UPDATE: LES departing to Florida to help with power restoration efforts due to Hurricane Dorian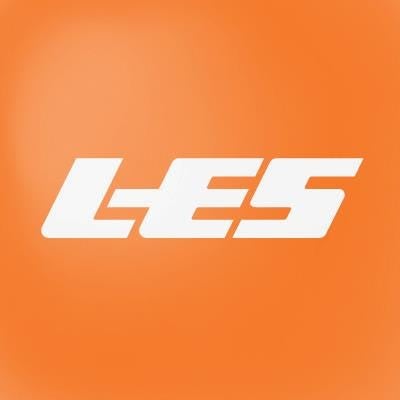 UPDATE:
Lincoln Electric System is deploying staff and vehicles to New Smyrna Beach, Fla. after request for mutual aid to the Florida Municipal Electric Association in Tallahassee was canceled due to updated weather forecasts. The Utilities Commission, City of New Smyrna Beach has requested help with anticipated power restoration efforts due to Hurricane Dorian.
The expected departure will be on Monday September 2nd at 8 a.m.
The American Public Power Association helped to coordinate this assistance effort. LES is a member of this mutual aid network and is reimbursed for all costs of deploying crews to assist other utilities.
---
Lincoln Electric System planned to deploy crews for mutual aid assistance on Monday, September 2nd to Tallahassee, Florida as the state prepared for Hurricane Dorian.
In a news release Sunday, LES announced they will no longer be sending crews after he city of Tallahassee cancelled its request for aid due to Dorian's sudden change of trajectory. Crews, however, are on standby with the American Public Power Association.
Nebraska Task Force 1 left for Jacksonville, Florida on Friday afternoon.