LES proposes no rate increase in 2020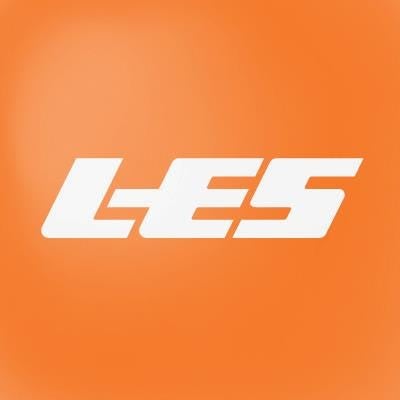 From: LES Press Release
Lincoln Electric System staff and its board's Budget & Rates Committee recommended no overall increase to retail electric rates in its 2020 budget and rates proposal during the LES Administrative Board meeting Sept. 20.
Customers will continue enjoying electric service ranked nationally for affordability and reliability. Residential customers will continue to be billed on the same rates in 2020 while minor adjustments are proposed for business customers on a demand rate. Most customers will notice little to no change to their bill.
"We are always happy when there is no need for an increase in electric rates," said Laura Kapustka, vice president and chief financial officer. "In alignment with our public power values, LES continues to focus on providing low rates for our customers and keeping LES among the nation's leaders in reliable service."
LES proposed a 2020 budget of $347.5 million, $500,000 less than 2019. The budget includes $269.4 million for operating costs and the remaining $78.1 million for capital projects. The Sustainable Energy Program funding is budgeted at $1.75 million, an increase of $250,000 from 2019 funding. The committee also reviewed a Renewable Energy Credit rider, that would allow LES customers to purchase Renewable Energy Credits on their electric bills starting in 2020.
Electric rates in Lincoln rank among the most affordable in the nation and LES continues to be among the nation's leaders in reliable service. LES' 2019 National Electric Rate Study — surveying the rates of 100 electric utilities in different cities across the country — determined that LES' average rates are the 11th lowest. Residential customers pay an average of $96.63 for 1,000 kilowatt-hours on their monthly LES bill, which is 30% less than the study average of $138.56. Meanwhile, industrial customers using 1,000 kW and 400,000 kWh in a month pay $31,092 on their LES bill, which is 25% less than the study average of $41,537.
The LES Administrative Board will take action on the 2020 budget and rates at its Oct. 18 meeting. Customers can learn more about the proposed budget and rates at a public meeting 6-7 p.m. Thursday, Oct. 3 at LES' Walter A. Canney Service Center (2620 Fairfield St.).