LES still responding to downed power lines but most power restored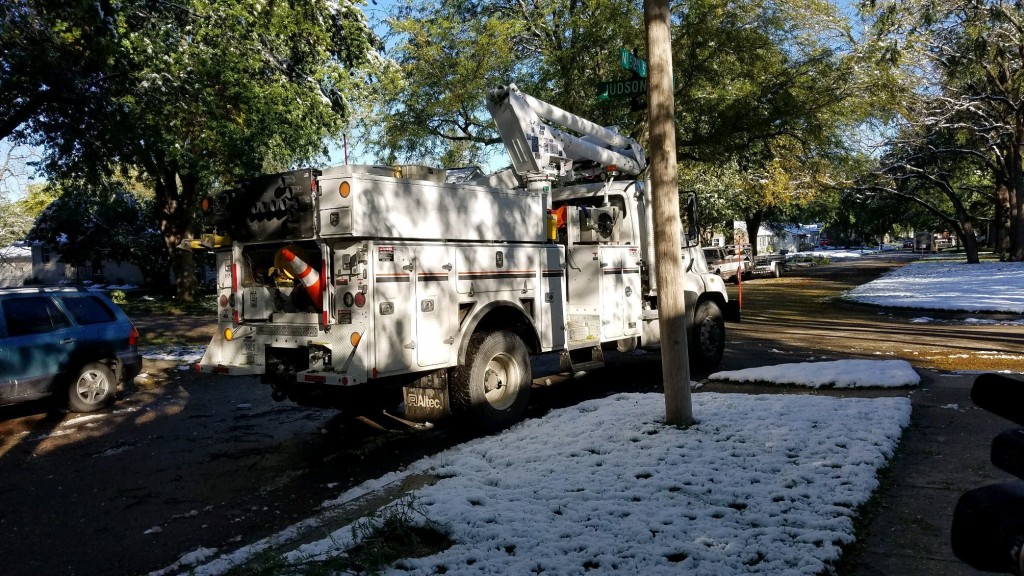 Lincoln Electric System (LES) responded to a downed power line at 52nd and Judson around 9:00 a.m. this morning. Some power line remained weakened from the storm and people should avoid getting too close to downed power lines. If you see a downed power line, call 9-1-1.
LES restored much of the power to the 7700 customers that lost power during yesterday's storm. The Omaha Public Power District also had 50,000 customers without power and that number was down to around four thousand Monday morning. OPPD received help from Nebraska Public Power to restore power.
Norris Public Power only has a handful of outages after 1000 customers reported outages.