LES warns Lincolnites of unscrupulous solar panel installers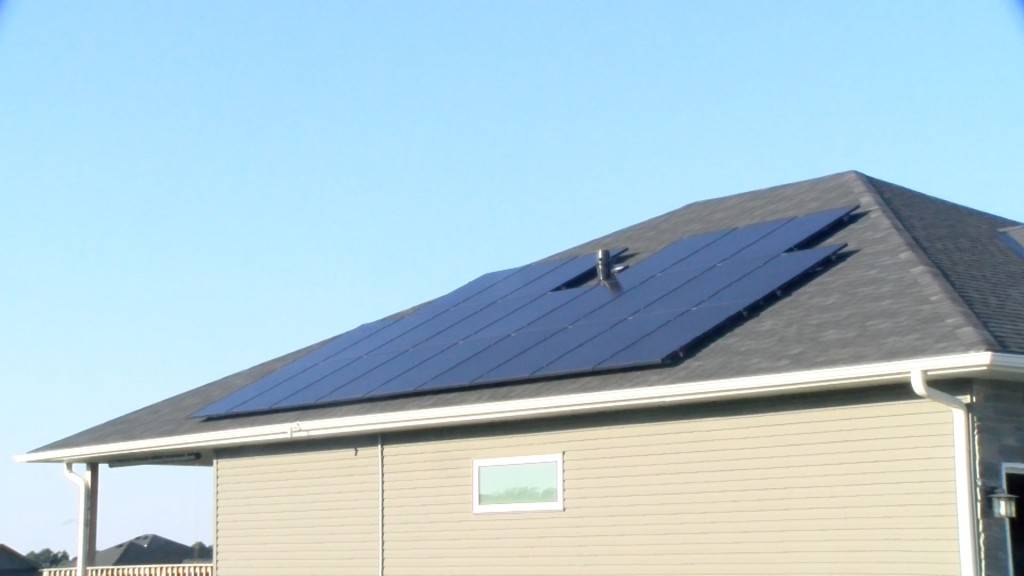 LINCOLN, Neb. (KLKN) – Lincoln Electric System is warning customers about companies that sell solar panels with deceptive business practices.
LES's manager of energy services, Marc Schkolnick, said those businesses are "using pressure tactics."
"They're misrepresenting that we're endorsing a particular company, which we don't do," Schkolnick said.
LES recently learned that deceptive solar panel installers had entered the market through customer complaints, and Schkolnick says it's caused "confusion."
The tactics of these companies include inflating electric rates and pressuring customers into signing a purchase agreement without knowing all the facts, according to Schkolnick.
"Customers should be checking the Better Business Bureau," he said. "Customers should be asking solar installers for references of customers that they've installed solar for in town and driving by those homes and making sure everything looks good."
Lincoln resident Kevin O'Neill said he signed a solar panel contract after researching online and finding SunPro Solar, now ADT Solar.
He nearly lost thousands of dollars.
"So they tried to do the quick and hard close," O'Neill said. "The guy called his manager, and his manager said, 'We'll knock off $2,000 today if you get this done."
O'Neill soon found out that the company had not been endorsed by LES and pulled out of the contract.
"It was just kind of weird scenario the way it went through," he said.
O'Neill says he's done more research before talking to other companies and won't be tricked again.
"I'd avoid the 'sleazy car salesman' and go with the people who actually tell you the truth," he said.
The Solar Trade Ally Network has information about which companies have completed LES's required annual training and on what to expect when shopping to save energy.