Less than 30 new COVID cases reported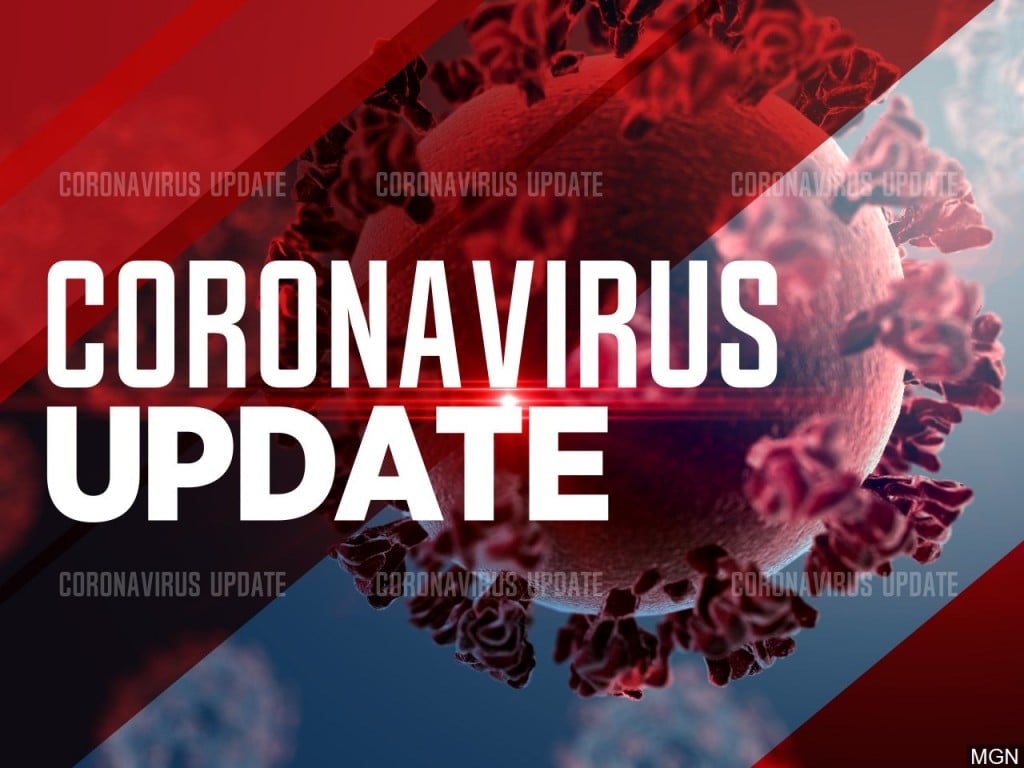 LINCOLN, Neb. (KLKN) — Monday, Lincoln-Lancaster County Health Department (LLCHD) announced 27 new COVID-19 cases were also announced, bringing the community total to 28,210.
The total number of deaths remains at 221.
See also: 8 INVESTIGATES: Comparing the 3 vaccines in the U.S.
More than 13,700 people have recovered from the virus, with more than 81,400 vaccines administered.
This week's positivity rate is currently unavailable.
See also: Nebraska orders 15,000 doses of Johnson & Johnson vaccine
Thirty-seven COVID patients are currently hospitalized (24 from Lancaster County).