Nebraska orders 15,000 doses of Johnson & Johnson vaccine
Ricketts says the state has ordered 15,000 doses of the J&J vaccine--but there's no assurance we'll get that many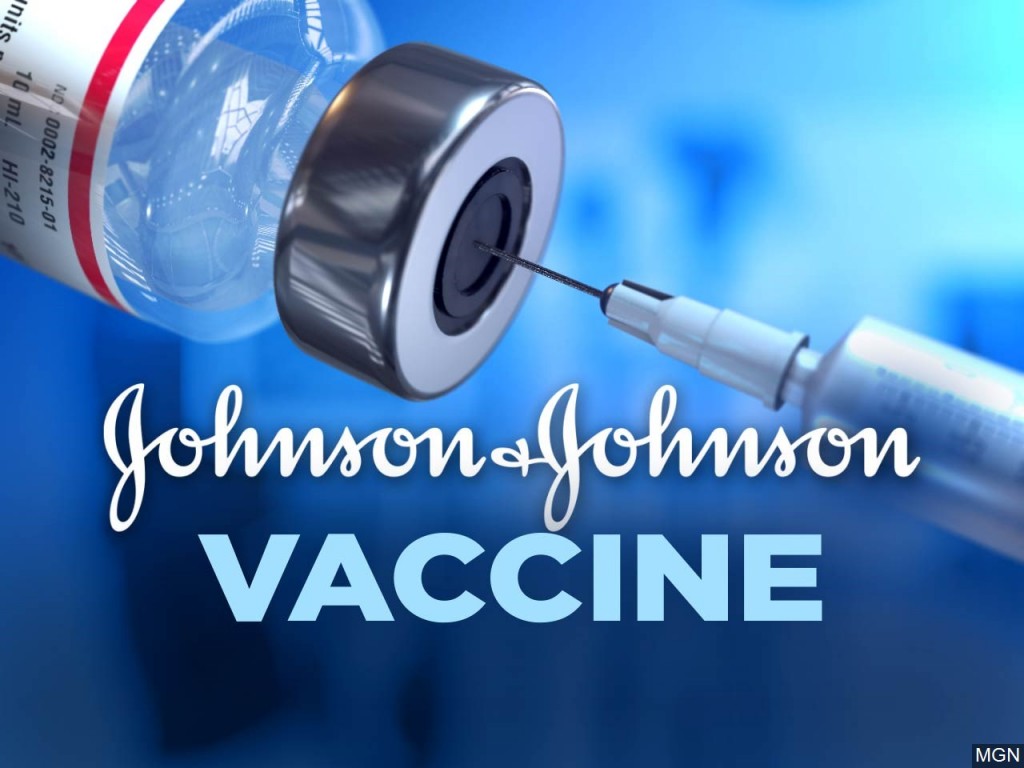 LINCOLN, Neb. (KLKN)- In the most recent installment of the Governor's weekly COVID-19 press conferences, he announced that Nebraska has ordered 15,000 doses of the Johnson & Johnson COVID-19 vaccine–but it's not guaranteed that we'll actually receive that many.
Ricketts said that the state could receive the Johnson & Johnson vaccine as early as this week.
He also said that health officials would be utilizing the vaccine the same way we did Moderna's and Pfizer's, with discretion. At the moment, the only choices in vaccines you'll have when you go to get vaccinated depend on what that clinic has available.
Though the Governor says he is optimistic that Nebraska will see more vaccine doses in the next month, he also confessed that on a call with the White House, it was understood that the supply of the Johnson & Johnson vaccine may not stay consistent.
Ricketts did not have an update on when Nebraska will move out of Phase 1B.