Lexington man sentenced to 9 years for possession of meth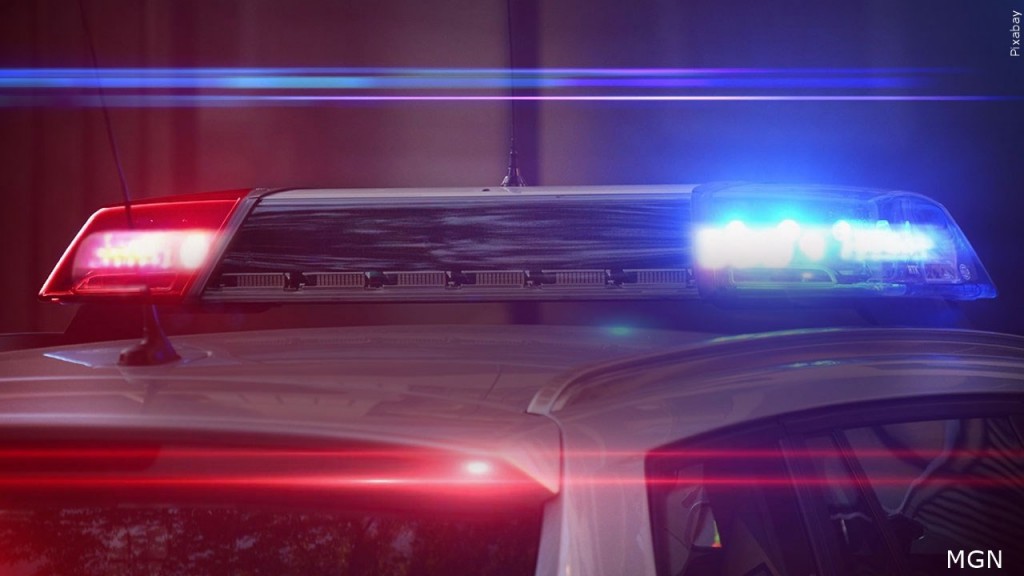 LEXINGTON, Neb. (KLKN) — A Lexington man was sentenced on Thursday to nine years in prison without parole for possession of 500 grams or more of meth.
Once released from prison, 35-year-old Rudy Ortega Raymundo, will serve two years on supervised release, the U.S. Attorney's Office said.
On Oct. 3, 2021, a Frontier County sheriff's deputy confronted Raymundo after reports that he was failing to maintain speed on Old Highway 23.
Raymundo was arrested after failing to comply with the deputy's requests.
Deputies searched his car to find a black trash bag containing four bags of meth, a meth pipe with residue and a scale.
A total of about 3.5 pounds of meth were seized. Some was tested, showing at least 98% purity.