LFR: Cigarette sparks early morning house fire, causes $100K in damages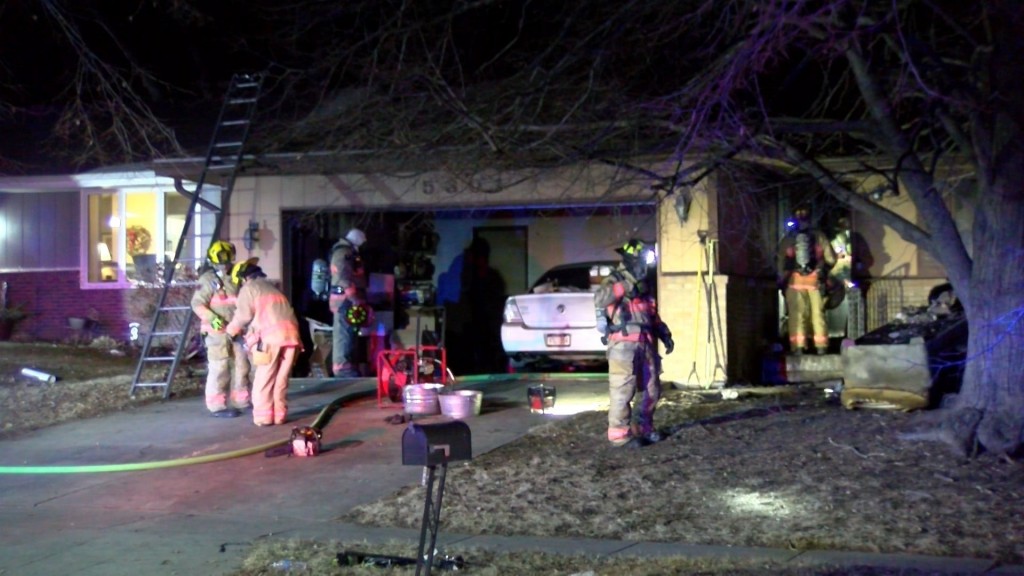 An early morning house fire has left two Lincoln residents without a home. Lincoln Fire and Rescue and Lincoln Police responded to reports of smoke in a home around 4 Tuesday morning near 52nd and Linden street.
LFR Battalion Chief Bob Watton tells Channel 8 News that upon arrival, firefighters found smoke in the garage and fire and heavy smoke in the living room.
They say the fire was likely caused by a cigarette. LFR was able to contain the fire to the living room in the home, however, smoke and fire damages resulted in nearly $100,000 in total damages, Watton says.
Two people and a cat were home at the time of the fire, but everyone made it out safely. The home is currently unlivable, and the residences will be relocated until further notice.