LFR: Early morning fire causes $75,000 in damage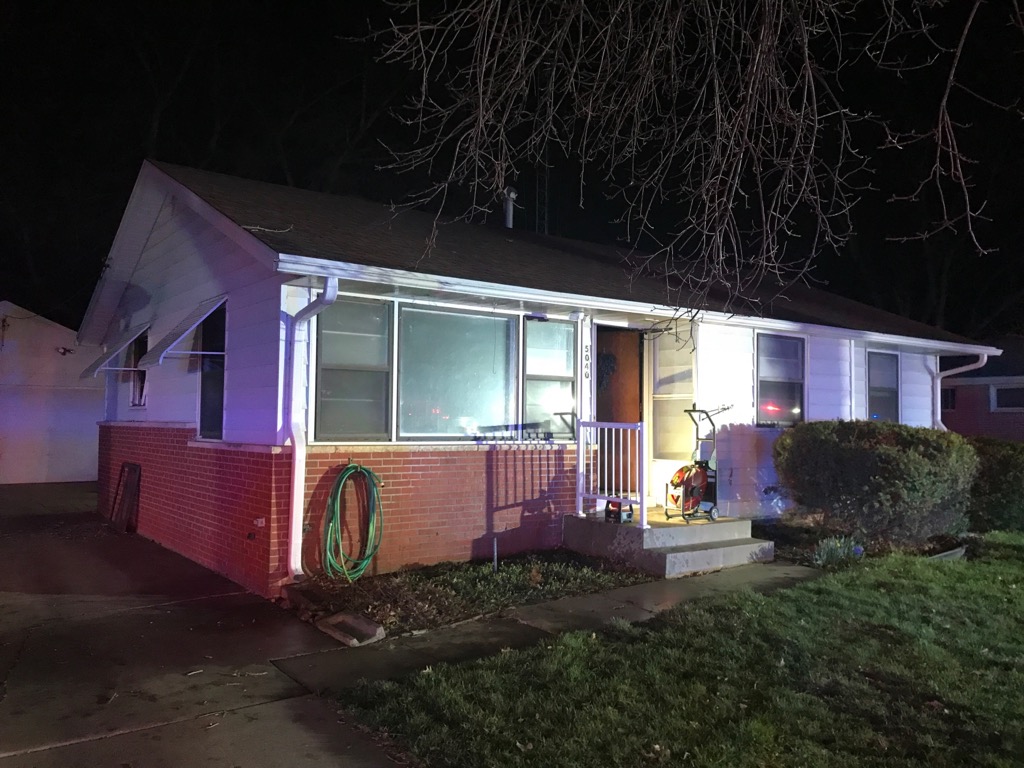 LINCOLN, Neb. (KLKN) — A fire broke out at a Lincoln home, 5040 Myrtle St, early Monday morning.
Lincoln Fire & Rescue (LFR) reports a resident was asleep inside, but smoke detectors did alert them to the fire.
LFR says the cause of the fire was a kitchen stove burner left on, igniting combustibles near the stove.
The total damage to the structure is $60,000, plus $15,000 worth of damaged items inside the home.