UPDATE: Early morning fire causes extensive damage to linen business
A Channel 8 Eyewitness News reporter is on the scene and working to gather more information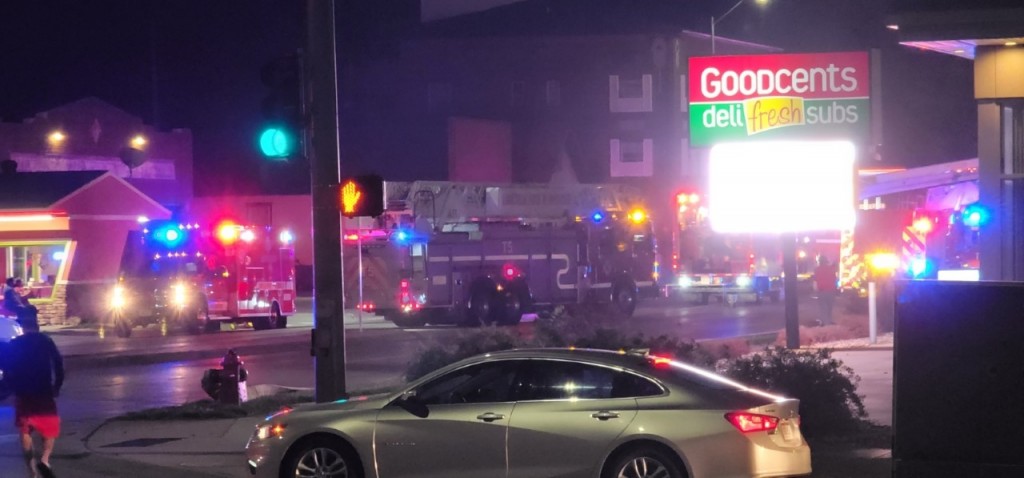 LINCOLN, Neb. (KLKN) — Fire officials say an early morning fire caused extensive damage to a Lincoln linen business.
Firefighters were dispatched to a two-alarm fire at Paramount Linen around 2:45 a.m. Friday.
Crews arrived to find heavy smoke and fire in a back corner of the building.
Lincoln Fire & Rescue says the fire was in a receiving enclosure where soiled laundry is off-loaded for cleaning.
The sprinkler system activated, and crews were able to contain the fire to that part of the building.
However, LFR says there is extensive smoke and water damage throughout the building.
No one was inside the building at the time of the fire.
Fire investigators are still working to determine a cause.
A Channel 8 viewer named Cole shot this video after calling 911.