LFR: Three taken to hospital following Tuesday crash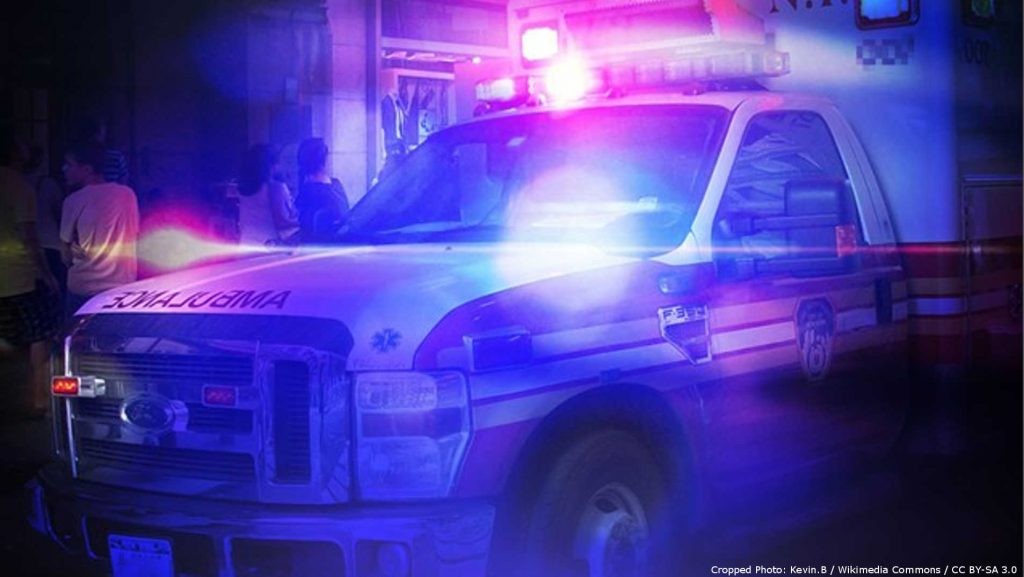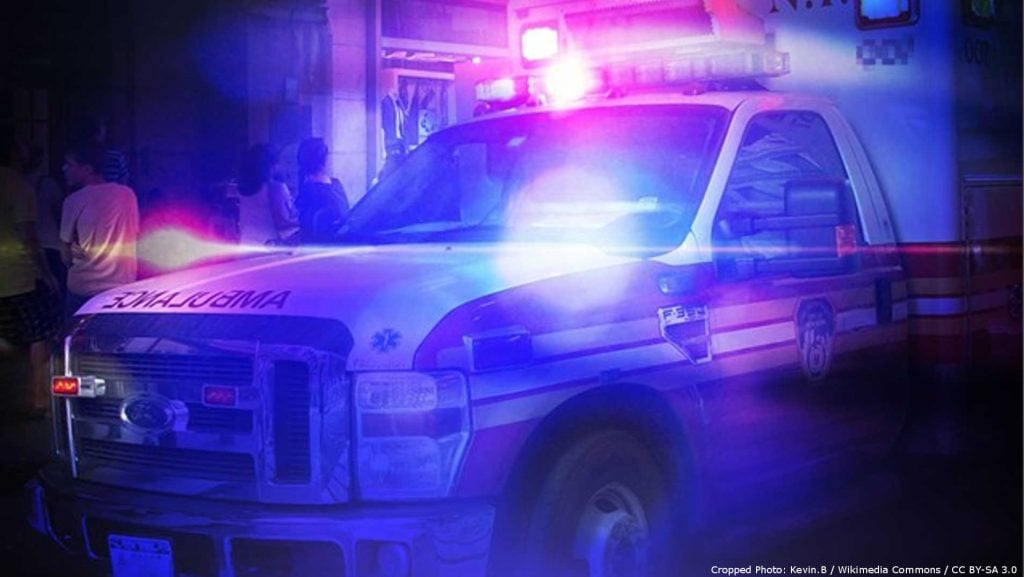 LINCOLN, Neb. (KLKN) — A Tuesday night crash resulted in a damaged home, a snapped electrical pole, and three people taken to the hospital.
Two vehicles collided near North Cotner and Y Streets around 10 o'clock.
According to witnesses, a gray Charger was driving southbound when a white SUV began crossing the road. The SUV was hit by the Charger.
One of the vehicles veered and collided with a home. Thankfully, no one inside the home was injured and no serious damage was caused, mainly cosmetic.
The other vehicle struck an electric pole, snapping it in half so wires were exposed. Lincoln Electric Systems was able to quickly fix this issue.
Three individuals were involved in the wreck, the vehicle drivers and one passenger in the Charger. All of them were transported to the hospital with critical injures, but they are in stable condition.
According to Lincoln Fire and Rescue, alcohol may have been a factor. Blood draw results are pending.