LFR: Wheel bearing causes train fire in south Lincoln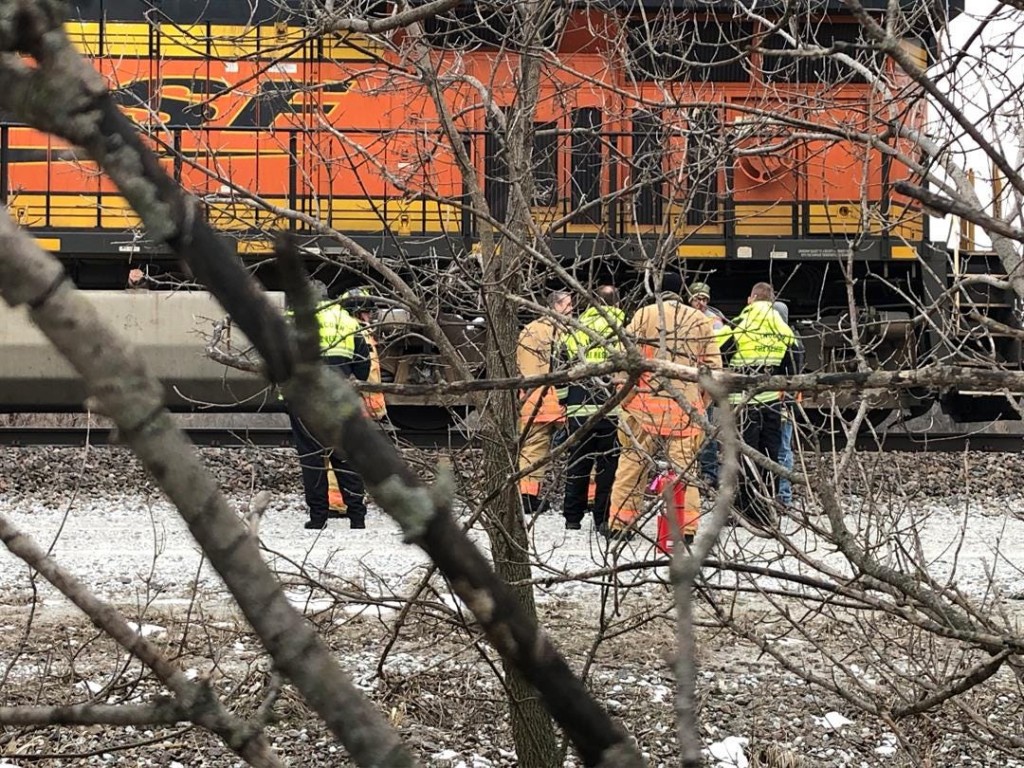 Fire officials say a wheel bearing on a train overheated and caused the train to catch on fire.
The BNSF train came to a stop near 14th and Yankee Hill Road.
The fire was quickly put out.
Lincoln Fire and Rescue officials on scene told Channel 8 Eyewitness News that nobody was injured.