Lied Center announces 2020-21 season
Season tickets go on sale next Monday, July 27.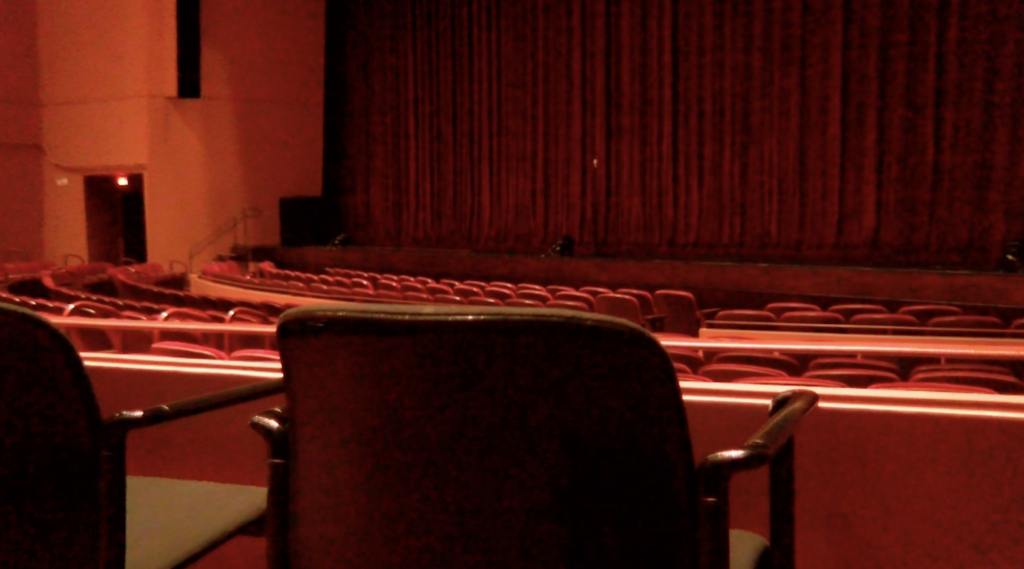 Theatre fans will soon be able to enjoy live performances in downtown Lincoln, as the Lied Center of Performing Arts announced their 2020-21 season on Thursday.
"The Lied Center's tradition is to have the greatest in the world come to Nebraska with a wide variety of music, theatre, and dance and this upcoming season will provide all of that," Lied Center executive director Bill Stephan said.
Considerations will made for COVID-19. Theatre capacity will be 500 people per show. Groups of people will be socially distanced and face coverings will be required.
Stephan says he is looking forward to being able to enjoy live entertainment again.
"Not being able to attend programs, I think, is a void for many of us so I know it's going to bring a lot of inspiration," Stephan said. "We're looking forward to bringing that joy back to the community."
Season tickets will go on sale next Monday, July 27. The first scheduled show at the Lied Center is Step Afrika! on Sept. 10th.
For more information, check out the Lied Center's official website here.