Lied Center to adjust November events following rising COVID cases
All of their events will be held online so people can still participate.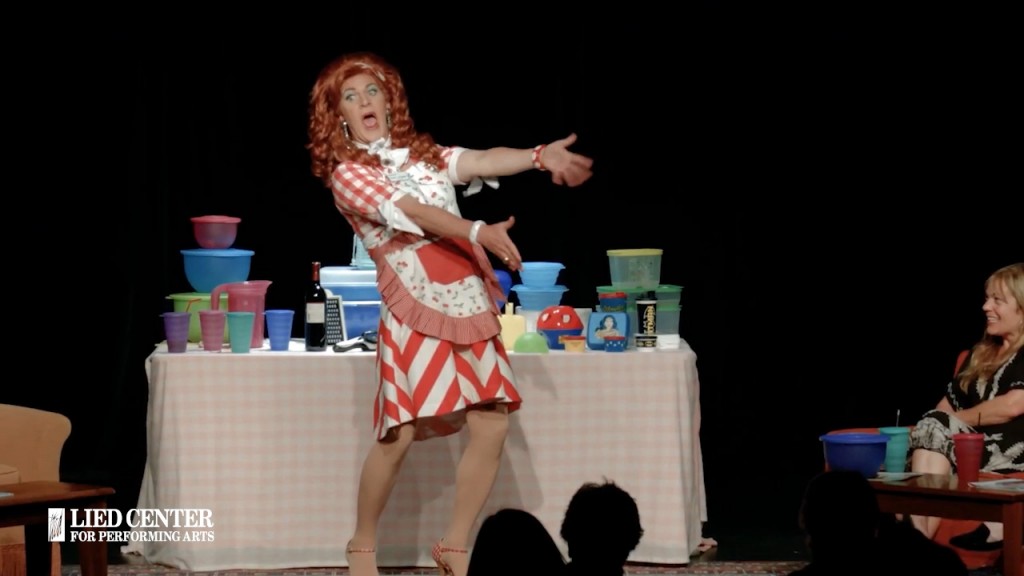 (LINCOLN, NE – November 14, 2020) As COVID19 levels continue to rise in the Lincoln area, the Lied Center for Performing Arts has made the decision to hold events for the remainder of November with virtual-only audiences.
Lied Center Executive Director Bill Stephan said, "The safety of our audiences is always our top priority. The message from our local health professionals is that the best thing to do right now is stay at home, and we believe that holding our events virtually is the best way we can support that message. From the beginning of the pandemic, the Lied Center has done everything possible to operate in a way that is safe and responsible, while still providing our community with the hope and joy provided by the arts."
Decisions regarding the status of future events will be made at a later date.
Events affected by the change are:
Mosaic Film Festival
November 17 & 18
The Lied Center's MOSAIC series strives to present work that is idea-driven, curiosity-fueled, and radically inclusive. The new MOSAIC Film Festival will feature two films that embody those ideals, both co-directed by filmmaker Ingrid Holmquist. Holmquist is a Nebraska native and UNL alum. Both films will be followed by panel discussions.
Streaming links are available at liedcenter.com/film
Chief Standing Bear's Journey to Statuary Hall
Tuesday, November 17, 7pm
Presented in partnership with the Nebraska Commission on Indian Affairs and the University of Nebraska- Lincoln Office of the Chancellor, this documentary recounts the true story of Ponca Chief Standing Bear and his trailblazing human rights court case in 1879 leading to his designation as a Nebraska hero with his statue dedicated and installed in Statuary Hall in 2019.
Guanajuato Norte
Wednesday, November 18, 7pm
This BAFTA-award winning documentary follows Wenceslao Contreras Galvan, a migrant farmworker in Connecticut, and his sacrifice of being away from his family to provide a better life for his children in
Mexico. The film was selected for multiple film festivals, including DOC NYC, and was acquired by The New Yorker.
The Love and Justice Concert: In Honor of Justice Ginsburg
A Lied Live Online Event
November 19, 7:30pm
This original song cycle features works by four female composers and will be performed by soprano Jaime Marie Webb. Works include Anita's Story by Patrice Michaels, Wider Than the Sky by Lori Laitman, Pot Roast a la RBG by Vivian Fung, and My Dearest Ruth by Stacy Garrop (based on the final writing of Martin Ginsburg). These works were commissioned or programmed by Jane and James Ginsburg in celebration of their mother's 80's birthday.
This concert will be available on the Lied Center Facebook page and at liedcenter.org.
About the Lied Center for Performing Arts
The Lied Center is Nebraska's Home for the Arts. Located at the University of Nebraska-Lincoln, the Lied presents the world's most iconic artists and major regional, national and international performances that entertain and inspire audiences. We offer something for everyone, including the best of Broadway, symphony orchestras, dance, music, theater and family programs. Artists at the Lied have ranged from Itzhak Perlman and Wynton Marsalis to the American Ballet Theatre and St. Louis Symphony. The Lied also is committed to educational outreach: Nearly 100% of visiting artists work with students in the days leading up to their performance. Visit us at liedcenter.org