Lied Place Residences ground-breaking Wednesday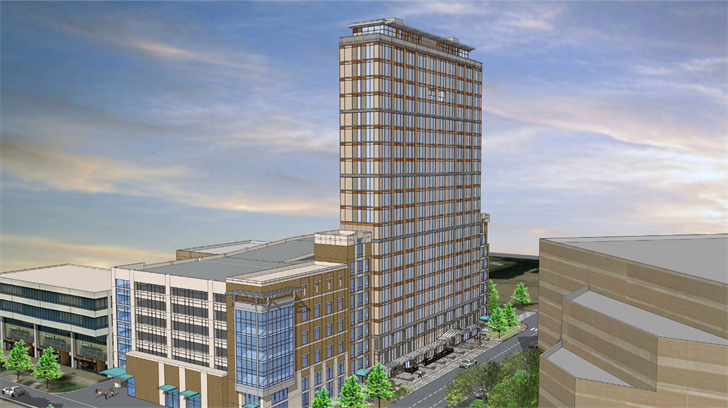 Lied Place Residences is having a ground breaking for their new residential and office building on 1125 Q Street.
It starts at 4 p.m., Wednesday, at the construction site next to Que Street Parking Garage.
When finished it will be a 20-story building, and Lincoln's tallest privately-operated structure.
It's expected to be completed in spring of 2021.
Mayor Leirion Gaylor Baird will be on hand to give remarks during the ceremony.