Lied Platte River Bridge reopens after two years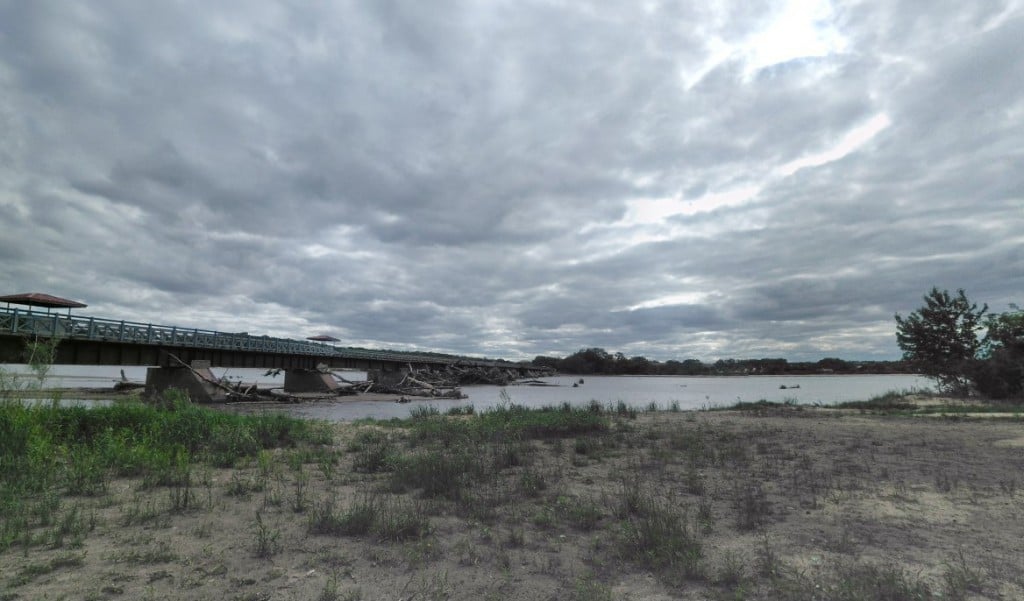 LINCOLN, Neb. (KLKN) — The popular Lied Platte River Bridge and MoPac Trail are reopening after two years of repairs.
The bridge closed down after being damaged during Nebraska's historic 2019 floods.
There will be a ribbon-cutting ceremony for the grand reopening this Saturday at 11 am.
The Lied Platte Bridge is the only crossing along the Platte River that connects Lincoln and Omaha by the MoPac Trail.
It is a former railroad bridge that was converted into a bicycle and pedestrian bridge in 2001.