Lincoln Asian Community & Cultural Center to celebrate Lunar New Year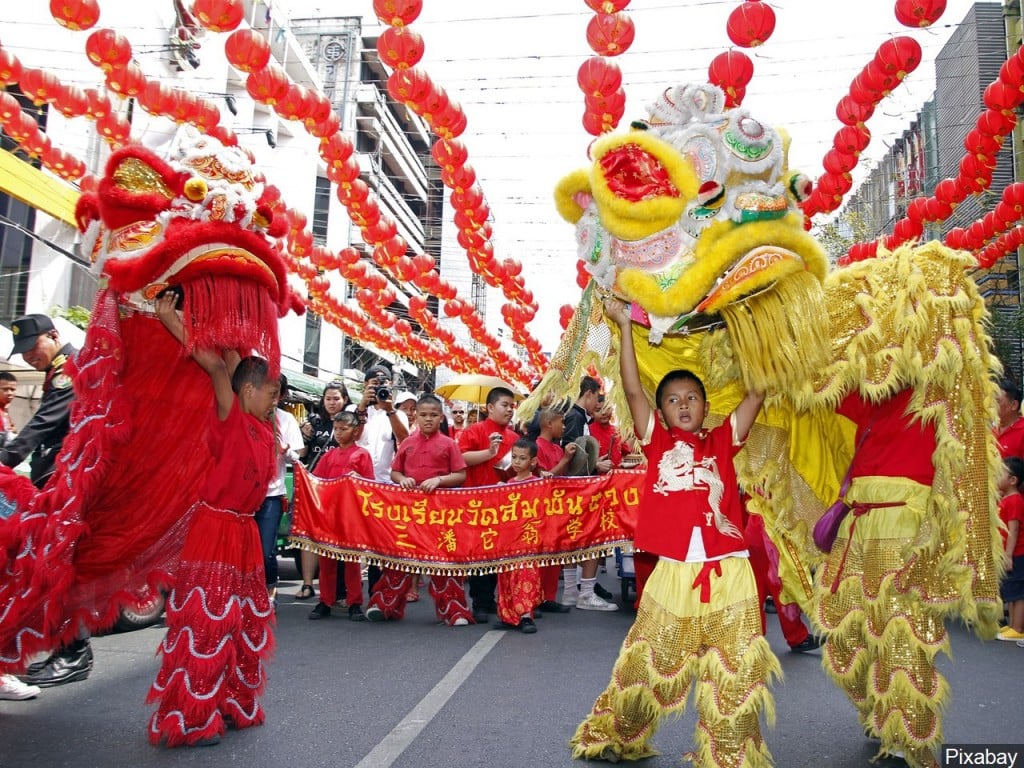 LINCOLN, Neb. (KLKN) – The Lunar New Year began February 12, and Lincoln's Asian Community & Cultural Center is celebrating Saturday, February 20th, with a virtual ceremony.
The two hour celebration combines performances from Lincoln with places as far away as Kansas, New York, and China.
Several other organizations are involved, and will take their place in the afternoon live stream. If you'd like to watch, tune in at 1:30 on Saturday here or here.