Lincoln brewery joins 'Black is Beautiful' beer trend to bring awareness to racial injustice
Boiler Brewing Company is the only Lincoln-based brewery to take part in the trend that is quickly emerging across the brewing community.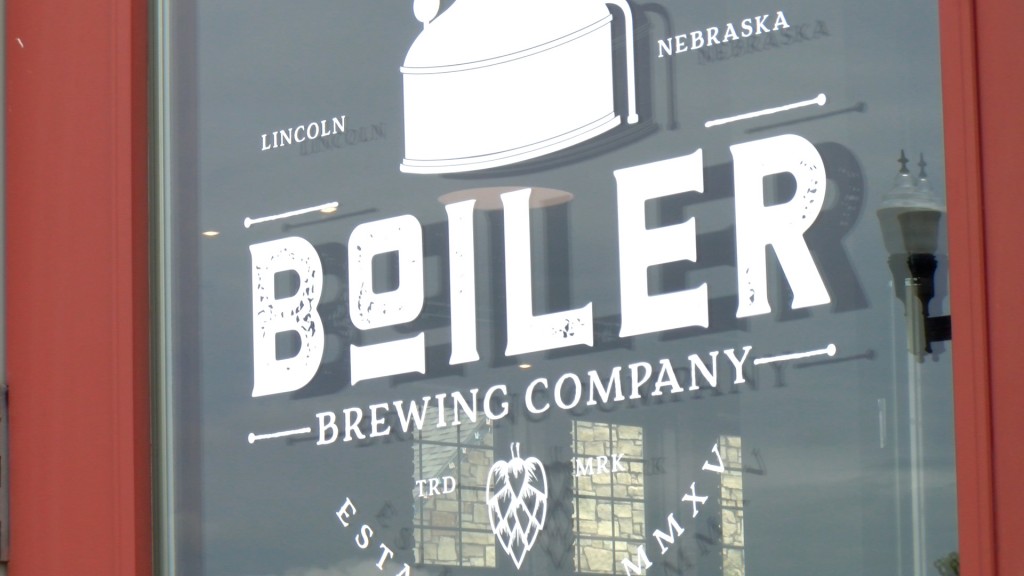 Boiler Brewing Company in Lincoln is joining a new, nationwide trend among breweries. It started at the Weathered Souls Brewery in San Antonio, Texas. They created a base recipe for a Russian imperial stout to be shared across the United States to any brewer wants it. But, there's a catch.
"You just agree to give the proceeds to the beer to a civil rights cause, groups that are promoting the end of police brutality and just equality," says Thad Aerts, a managing partner with Boiler Brewing.
The beer, called Black is Beautiful, is dark in color and high in alcohol content. It's being used as a platform to raise awareness for the injustices and inequalities that the Black community faces across the U.S.
Any brewery that decides to take part in the collaborative effort is also asked to used a pre-designed label created by Weathered Souls. On the botton of the label is also a spot for each brewery to put their own logo.
Each brewery is welcome to include their own flavors or twists to the beer to make it more of their own, as well. Aerts says they've decided to leave it as it is.
Aerts and Boiler Brewing wanted to take part in the trend to show support to Black communities and do their part in helping bring about change.
"To us its a reflection of how we feel about beer. . . There's all kind of different beer, some don't taste like beer, they taste like candy bars or fruit juice and that's a small indication of how we view life," Aerts says. "There's all different kinds of people and beliefs and we've always welcomed everybody."
Aerts encourages people to help make a difference doing something you're passionate about.
"We make beer which people come to that to celebrate and be happy, so ask yourself, 'what can you do to help a situation like this?' and this is what we can do," Aerts says.
Boiler Brewing will be donating all of their proceeds from the Black is Beautiful beer to the Clyde Malone Center.
"We're stoke to be able to do, as a brewer, out part to hopefully move the needle maybe just a little bit if at least just in Lincoln."
So far, Boiler Brewing Company is the only Lincoln-based brewery to take part in the trend.
To learn more about the trend and to see which breweries are taking part, you can visit their website.