Lincoln business loses $80,000 overnight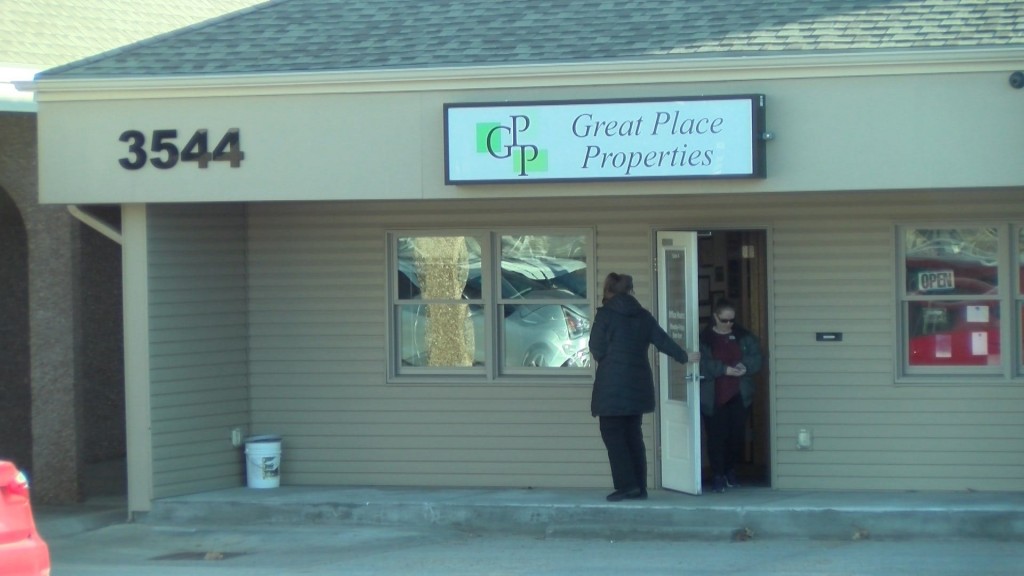 Surveillance video captured a Lincoln business losing $80,000. That's what Great Place Properties, at 3534 S 48th St., is out after thieves stole four of their company vehicles
Lynn Fisher, owner and general manager of the business, says he continues to work with police to recover their stolen property.
"Its really had to believe… I'm from Lincoln and I've always felt it was a great place to live and do business… It's very very disheartening".
The stolen vehicles include: a 2014 white Dodge Ram van (license: VZY89), 2015 white Dodge Ram van (license: VWX784), 2017 gray Ford F-250 transit van (license: VJY979), and a 2005 gray Ford F-150 (license: ULJ936).
There was no forced entry and it is believed four culprits were involved. This is an ongoing investigation, if you have any information, contact Lincoln Police at (402) 441-6000.