Lincoln Central Labor Union hosts 'Trunk or Treat' event
Over 100 people attended the drive-through event on Sunday.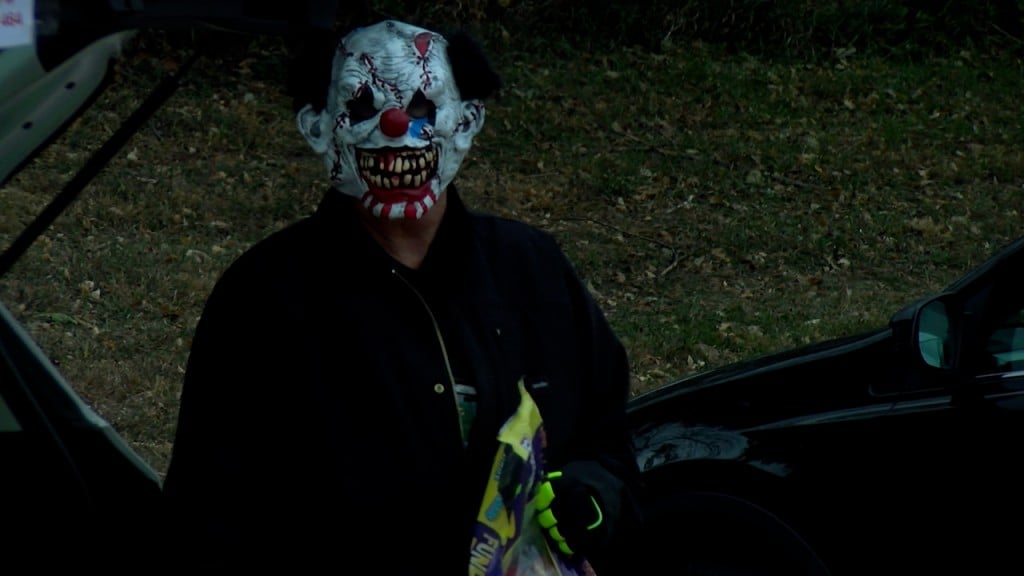 LINCOLN, Neb. (KLKN) – The Lincoln Central Labor Union hosted a Trunk or Treat event on Sunday. Several non-profits and other groups dressed up in costumes and decorated the trunks of their cars.
"We've had to cancel so many of our community events this year," president Steven Jones said. "We just decided this wasn't one of them so we came up with the drive through idea."
Families could drive by in their cars, collect candy and check out the Halloween-themed cars. It's a long standing tradition that many love to participate in. The nonprofit has been putting on the event for 10 years.
"The trunks aren't quite as elaborate as they've been in the past, but we've had a good turnout today. I think over 100 so far have gone through," Jones said.
The Lincoln Central Labor Union will also be hosting a drive through toy drive on December 5. For more information, and ways to participate, you can contact the nonprofit's  Facebook page.