Lincoln Children's Museum holds Sensory Day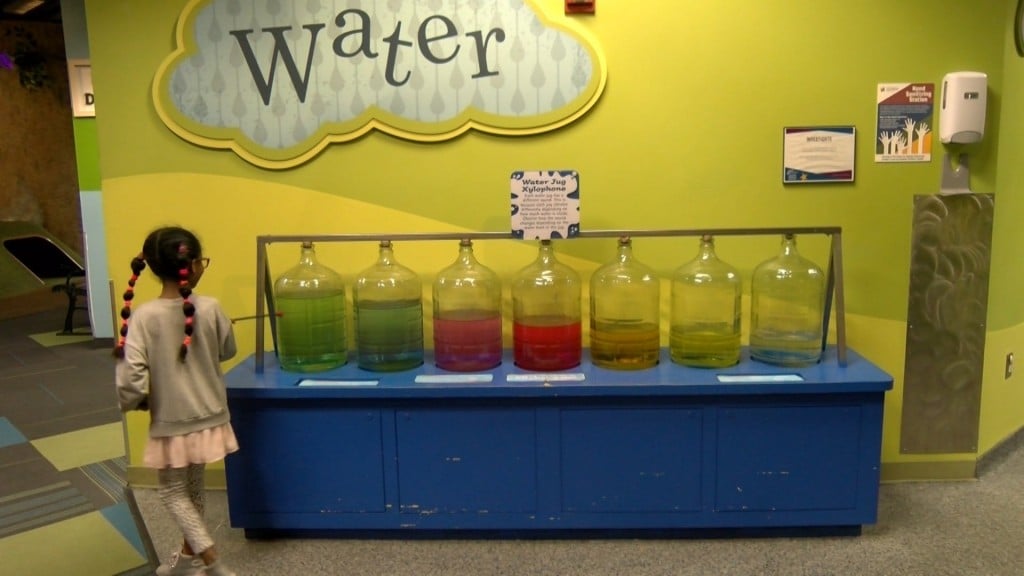 At the Lincoln Children's Museum on Sunday, they lowered their lights and cut off the music so children with autism or other disorders could have a nice playdate with their families.
Around 30 local families enjoyed the event which focuses on lowering some sensory agitations and providing a space where special needs families can have less worry and more fun.
"Normally, we play music over the intercom and it can be a little bit overwhelming for some of the kids," said Greta Nelson, for Lincoln Children's Museum. "We don't play the music and we don't do any overhead announcements. We also have dimmed the lights a little bit so it's not quite as glaringly bright."
A mother says it is a great event for her son, Max, who has autism and is sensitive to light and loud sounds.
"So, to be able to come and spend time at the museum, where it is a little less chaotic and a little quieter is just a really special time for him because he can enjoy himself without having a meltdown because he just feels like there's too much going on", said Cris Peterson.
Nelson says events like these help families with special needs children, still connect and have fun in the museum.
"Families really appreciate that we're able to do this because, much of the time, their kids cant experience the world in a way that they can really understand," adds Nelson.
For more events visit Lincolnchildrensmuseum.org.