Lincoln Children's Museum hosts 'Halloween Happenings'
The museum is getting in the Halloween spirit this October.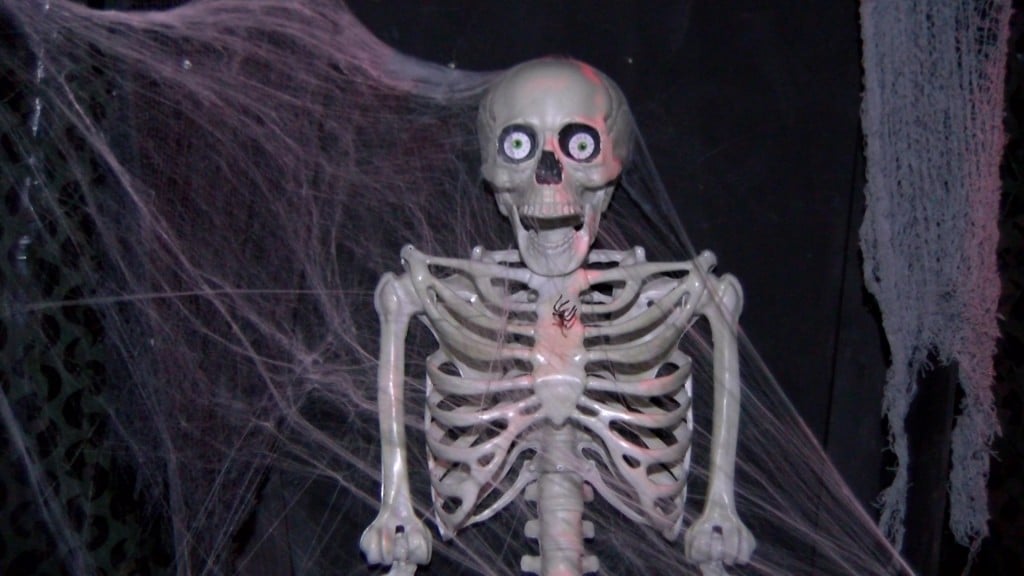 LINCOLN, Neb. (KLKN) – The Children's Museum is hoping to give children and families a safe way to enjoy Halloween this October.
"For the month of October we have what we're calling Halloween Happenings going on throughout the month and throughout the entire museum," marketing and communications director Aftan Reinsch said. "We're really excited to present it. We put a lot of hard work into making this scene a really fun one for our families."
During the whole month of October, the museum will have four exhibits that are Halloween themed. Among the exhibits are Moonlight Lagoon, Jeepers Creepers Jungle, Spider Stomp Room and an area for nursery-aged children. Reinsch says the museum is in need of support and that the staff is doing everything they can to make sure your children have fun and stay safe.
"We have mask requirement for five and over. We have a temperature check at the front desk. We've installed hand sanitizers, so there's more than one hand sanitizer throughout the exhibit. We have stickers throughout the museum to remind people to stay six feet apart."
If you're interested in learning more about the museum's upcoming events, you can visit their website.