Lincoln Children's Zoo pushes for change in city ordinance to allow alcohol at private events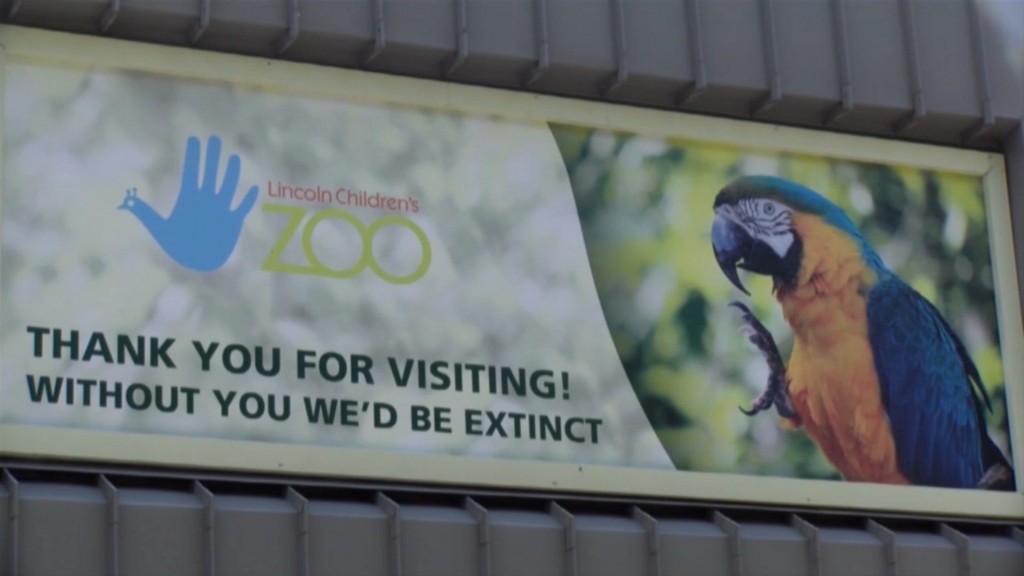 The Lincoln Children's Zoo is hoping to change a city ordinance for after-hours event planning.
They want to be able to host events that serve alcohol.
There was a hearing at the city council on Monday.
Currently, zoo events where alcohol can be served are limited to fundraising events only.
Moving forward, the zoo would like to have the ability to accommodate requests for other private events to earn more revenue.
"It's important that, as the zoo is growing and evolving to better serve our community, we need to change some of these ordinances," said John Chapo, CEO/President of the Lincoln Children's Zoo.
On Monday, the city council voted on whether or not to amend part of the Lincoln Municipal Code relating to what type of events alcohol is allowed to be sold during.
If passed, the change would allow alcohol to be served at the children's zoo during private events.
"We'd like to expand it to beyond fundraising events. We want to better serve our community," said Chapo.
Chapo says community members have requested special events in the past, but the majority had to be declined do to the current city ordinance.
He wants the zoo to be able to cater to the community.
"Host some corporate gatherings, maybe host a wedding! Those types of events, our community is asking to be held at the Lincoln Children's Zoo. This would just empower us to better serve our community," said Chapo.
Many zoos across the country are allowed to host private events with alcohol.
It's often an important source of revenue.
"The Lincoln Children's Zoo receives no tax dollars for operations. We are completely self–supporting through earned revenue and through contributions. Enhancing and increasing our ability to earn more revenue is very essential to help keep the zoo strong, growing, serving our community," said Chapo.
The Nebraska State Liquor Control Commission allows for up to 12 special designated license events per year.
Chapo says the zoo doesn't want to change that, they just want more flexibility to host different types of events.
UPDATE:
The measure was voted on by city council members on Monday, and it passed unanimously, 5-0.
The city ordinance will now be rewritten to reflect this change..