Lincoln Choral Artists offer uplifting concert
Something old, something new, something virtual, the concert for you?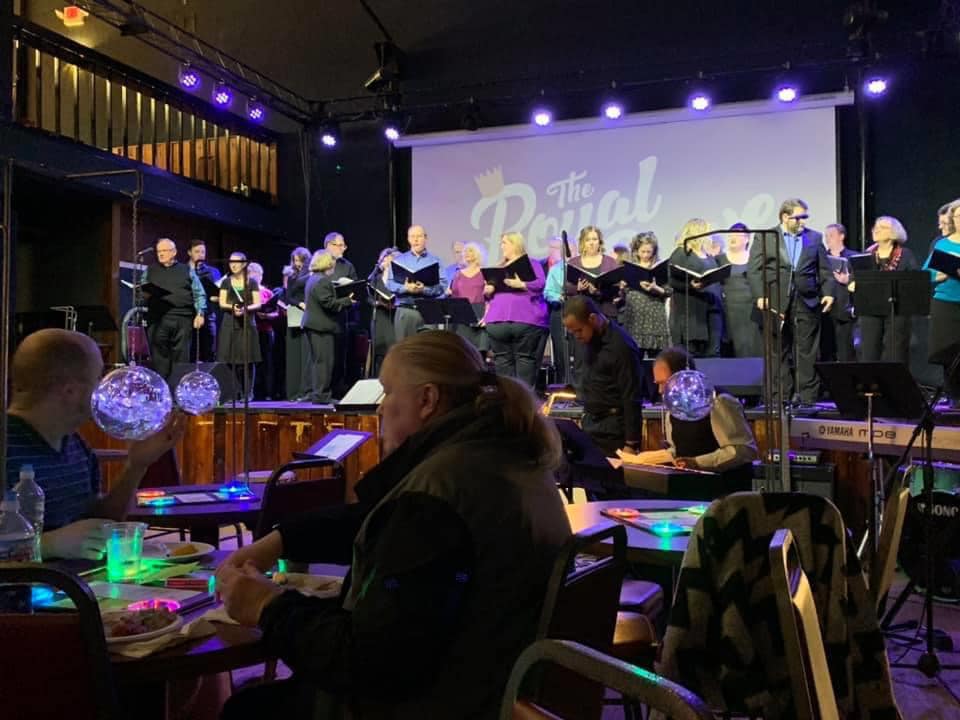 LINCOLN, Neb. (KLKN) – Lincoln Choral Artists have an uplifting concert planned for the weekend.
"Into the Light: Music for Our Soul" takes full advantage of the widespread use of the fact that so many people have become quite adept with home audio and video recording. The virtual concert features brand new performances captured from home. It combines them with archived LCA performances to produce a positive look back through the years.
Some music may ring a bell. Popular songs, movie and show tunes, and, of course, those archives, add up for a performance that may feature some familiar favorites, but is altogether new.
A $5 donation gets you and as many people as you care to have join you into the show. It starts at 4 in the afternoon of Sunday, March 28. If you'd like to watch, you can do so right here.