Lincoln churches keeping an eye on safety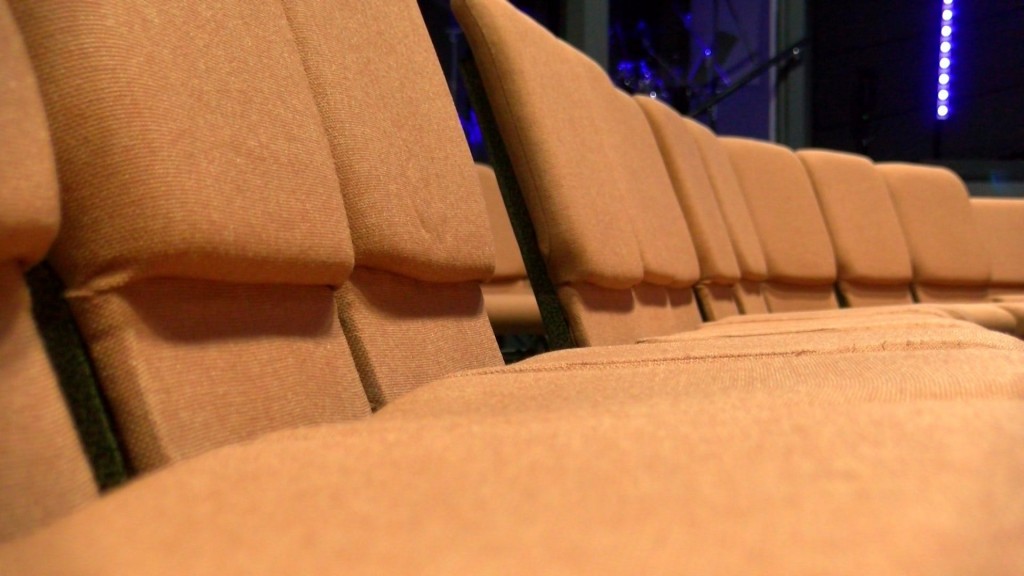 After the horrific church shooting in Texas on Sunday, Lincoln police are now telling local churches to keep an eye out in hopes of preventing something like that from happening again.
One Lincoln pastor says the rise of these incidents is what sparked their church to start increasing security.
"Church security as far as having armed personnel at church isn't something you had to worry about 10–15 years ago but at elevate we've had people conceal carry since about 2013," Elevates Pastor, Mike Wooten said.
Pastor Mike says on any given Sunday they have anywhere from two to twenty people who conceal carry.
Pastor Mike himself, being one of them.
"These are people who, of course have all been vetted, background checks and of course have conceal carry permits," Wooten said.
They now have a head of security who is constantly writing and rewriting policy to keep church goers safe.
Also telling them what to do if a active shooter situation occurs.
"Our congregation is instructed, like the Texas shooting a couple days ago, to get down on the ground, underneath the seats. That way, hopefully the only ones left standing are the active shooter or shooters and the ones who can conceal carry so they can take them out," Wooten said.