Lincoln City Council approves 'extremely blighted' areas, pushes affordable housing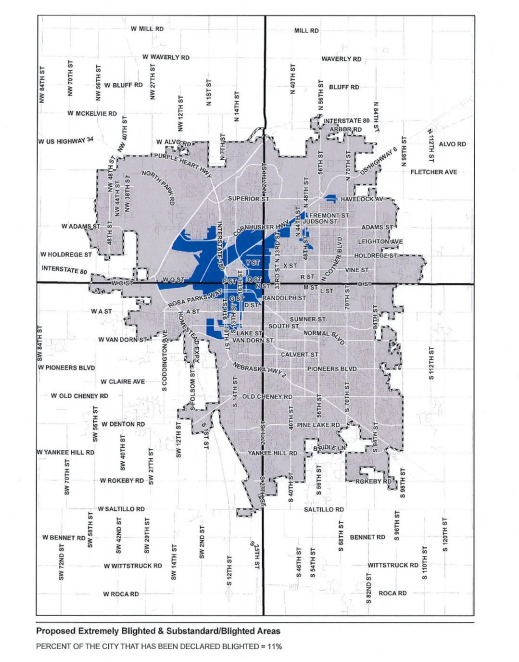 On Monday, Lincoln City Council approved a new map of areas in the city that are considered extremely blighted.
City officials say looking at the infrastructure was a part in determining these areas, whether or not it was possibly crumbling.
If it is there primary residence, anyone who buys a home in these specific areas qualify for a $5,000 state income tax credit. This goes into effect immediately.
You can find more information on how the city decided which areas are extremely blighted, below.