Lincoln community college tuition to remain steady next year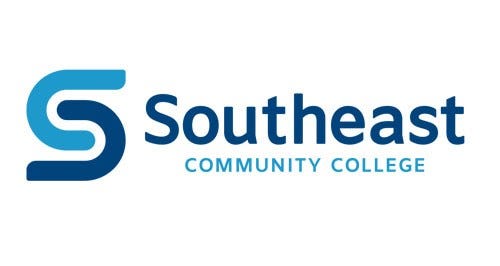 The governing board of Southeast Community College in Lincoln has announced that tuition will remain unchanged for the 2020-21 school year.
The board voted Tuesday to keep tuition rates flat. That means Nebraska students will continue paying $102 per credit hour next year, while out-of-state students will continue paying $123 per credit hour.
Students will see a nearly 3% increase in student fees next year, expected to generate an additional $600,000.
SCC President Paul Illich says the additional fees will be used to address facility needs across the college's 15-county area.