Lincoln composting company offers free pumpkin recycling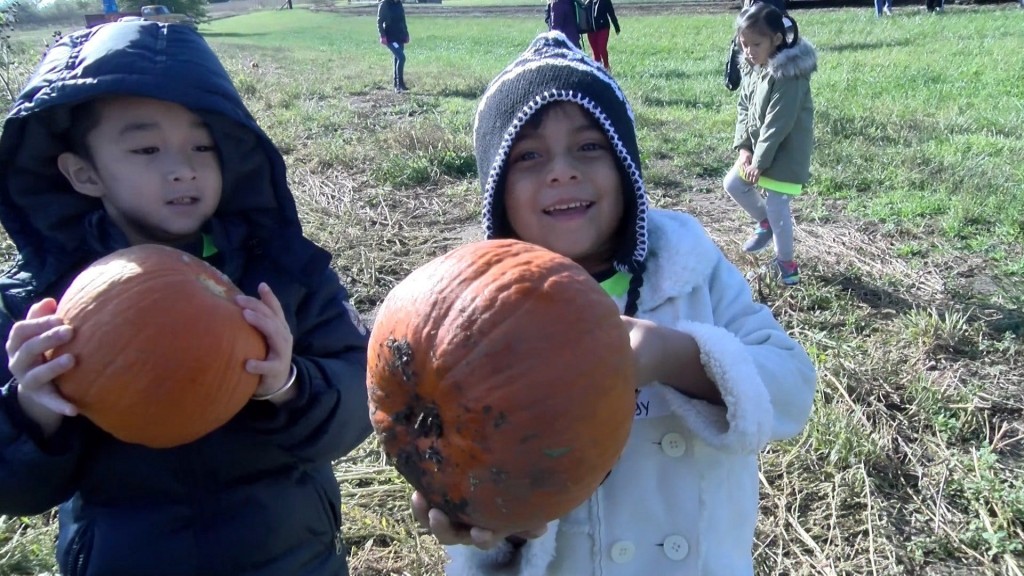 With Halloween now come and gone you might be looking to get rid of the jack-o-lanterns you carved.
Instead of throwing your rotting pumpkins in the trash a Lincoln company is offering free pumpkin recycling.
Big Red Worm, a local composting company, will be collecting pumpkins Sunday at Southeast High School from 10 a.m. until noon and at Northeast High School from 2 p.m. until 4 p.m.
The company will have red and black dump trailers parked in the schools parking lot for you to dump your pumpkins in.
Big Red Worm say they will be giving some of the pumpkins to local farmers and composting the rest.
They will accept all carved pumpkins, but they will not accept painted pumpkins.