Lincoln Crime Stoppers highlighting a pair of thefts
This week's suspects are nothing if not dedicated.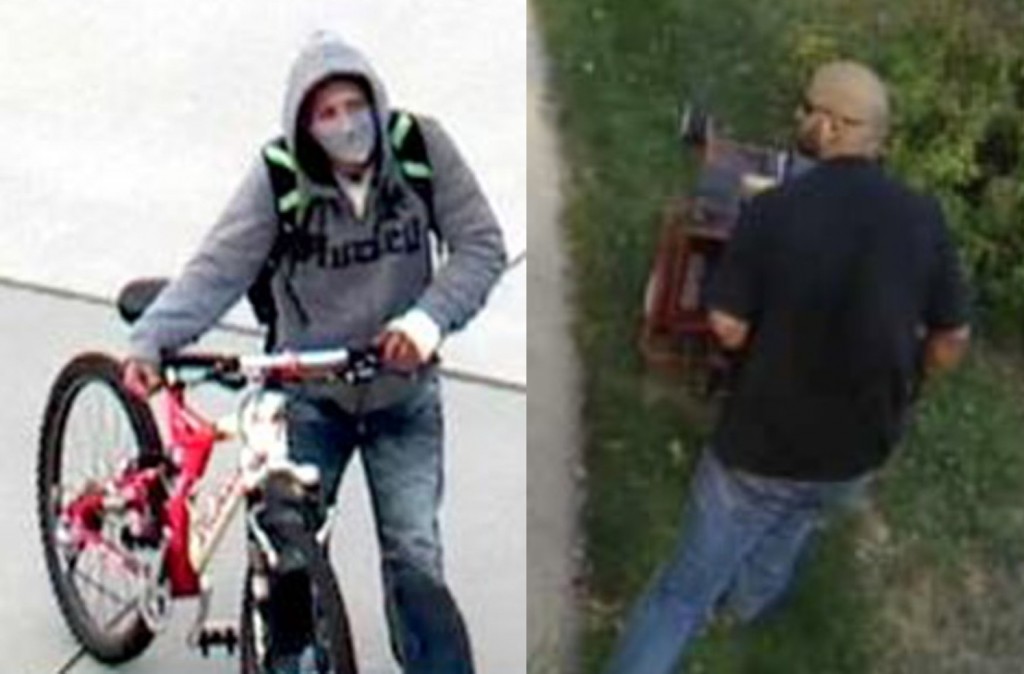 LINCOLN, Neb. (KLKN) – Turning back to last October, Lincoln police have a bit work with, but they can use your help. They say a bike was stolen not once, but twice, in a way.
Police say the bike thief got away with the front wheel, but came back later for the rest of it. It happened at the Sid and Hazel Dillon Tennis Center on the UNL campus. That's at 2400 North Antelope Valley Parkway, and since the theft was a two-incident affair, it has a date range of the 2nd through the 5th of October, 2020.
Some porch pirates in Lincoln look to have upped their game a bit in another October incident. Security footage taken near 40th Street and Woods Avenue shows a pair of pirates taking 3 packages, but then they come back. This time, they go for something a bit more ambitious: a wood chipper/leaf vacuum.
Police say these people left in a blue Chevrolet Avalanche. This happened October 14th, 2020. If you have any information about either case, give Lincoln Crime Stoppers a call at (402) 475-3600, or check out their website here.