Lincoln Crime Stoppers: Stolen drugs & a pair of pants 
Have you seen them?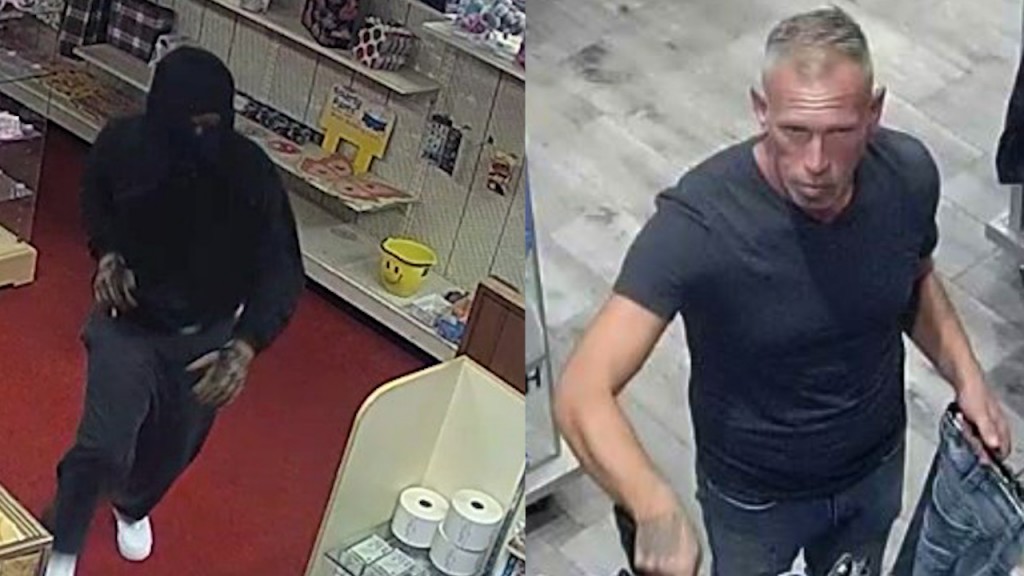 LINCOLN, Neb. (KLKN) – Lincoln Crime Stoppers needs your help this week solving a couple of cases around the capital city.
The first case –"Drugs? Drugs? Where are the Drugs?"
Both the Lancaster County Sheriff's Office and Lincoln Police are investigating after two local pharmacies were burglarized on the same day. According to authorities, on October 6, between 4:45 a.m. and 5:30 a.m., Meadowlark Pharmacy and Stockwell Pharmacy were both victims of the same burglar.
The second case – "Purloined Pants!"
An individual purloined a pair of pants at Scheels and police need your help finding him. The suspect picked out a pair of jeans that were pricey, he then placed them in his arms and positioned himself in the store bathroom where he put the pants on. After that, he left the store without paying.
If you recognize these suspects, Lincoln police and the Lancaster County Sheriff's Office want to know. You're encouraged to post a message or call Crime Stoppers at 402.475.3600.