Lincoln Crimestoppers: bike and Bluetooth thefts
LPD is trying to find out who's behind a bevy of missing bikes from UNL's campus.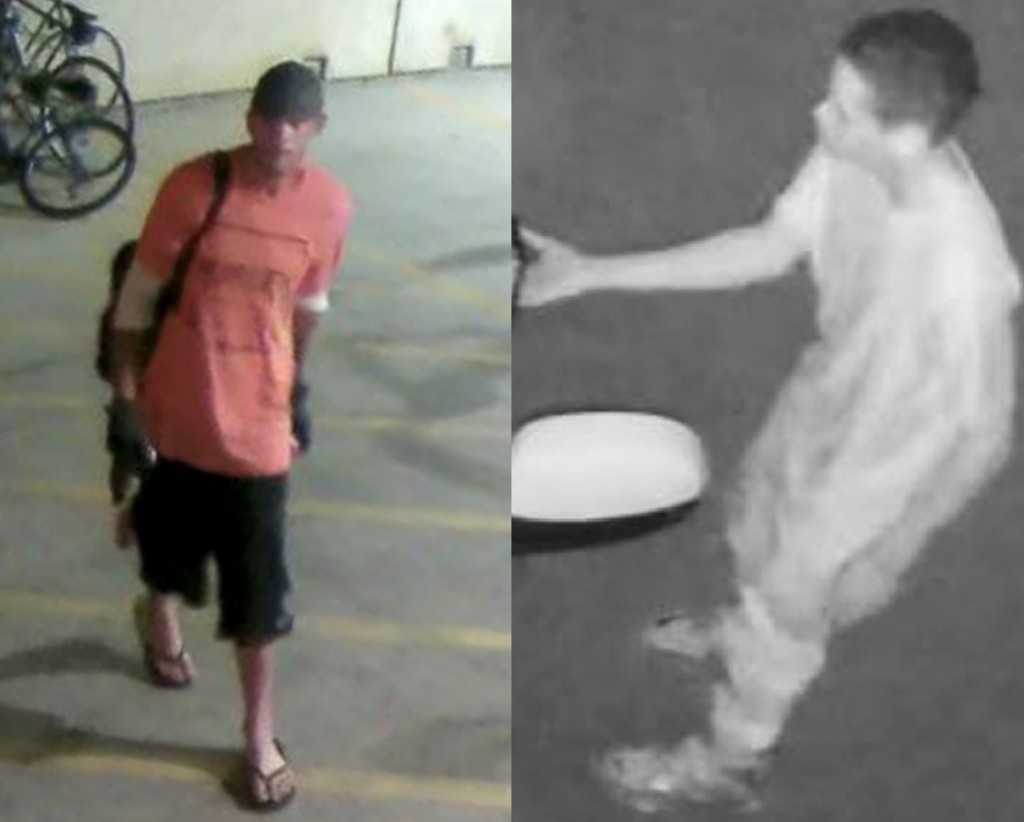 LINCOLN, Neb. (KLKN) – Lincoln police are working with the University of Nebraska-Lincoln Police Department to track down who took 7 bikes over the course of a month.
Police think one suspect stole the bikes from October 17th to September 15th of 2020, although one case does seem to involve a pair of thieves. In the majority of the cases, a taller man appears to be connected.
Another theft LPD is looking into involves a Bluetooth speaker being taken out of a car over the night. This particular crime dates back to October 27, 2020 and happened in the 7300 block of South 19th Street. The photographs show a man in light-colored clothes getting into the car and taking the speaker.
If you recognize the people in the pictures, Lincoln Crimestoppers can always use the information. Check out their website here.